Haas F1 Under Scrutiny Over Russian Flag Livery on 2021 Car
Published 03/05/2021, 6:50 AM EST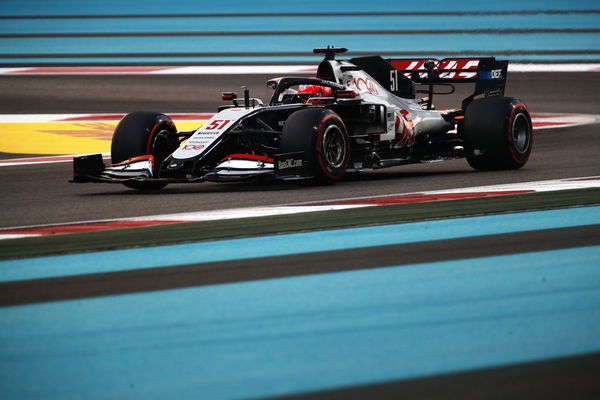 ---
---
Haas F1 seems to be in hot water even before the 2021 season can get underway. The American outfit recently unveiled their newest car came under investigation by the World Anti-Doping Agency (WADA) for the color of their livery, which seems to be styled after the Russian flag.
ADVERTISEMENT
Article continues below this ad
For those not in the know, back in December, the Court of Arbitration had announced that Russian athletes were banned from participating at world championship events for 2-years.
The reason? WADA's investigation had uncovered state-sponsored doping and cover-ups at the 2014 Winter Olympics. In relation to Haas' livery colors, a spokesperson from WADA said, "WADA is aware of this matter and is looking into it with the relevant authorities."
ADVERTISEMENT
Article continues below this ad
However, it is possible that Haas might get away with their livery. The reason being that although displaying the name Russia or showing the flag is banned, its colors can still be used. And that's exactly what the FIA and Team Principal Guenther Steiner echoed.
Haas team boss comments on the livery fiasco
Steiner said, "Obviously we cannot use the Russian flag as the Russian flag, but you can use colors on a car. In the end, it's the athlete which cannot display the Russian flag and not the team. The team is an American team."
Only time will tell what the final verdict of this conundrum will be. Until then, the livery sticks. But this distraction is clearly not what Haas would have wanted ahead of the start of a new season.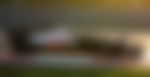 ADVERTISEMENT
Article continues below this ad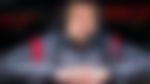 The Kannapolis-based team are expected to compete at the back end of the grid. They'll most likely be embroiled in a battle with Williams and Alfa Romeo in order to see which team can avoid the wooden spoon.
As such, there may not be too many happy moments for them in the coming months. So they'd greatly appreciate it if WADA gives the green light on their livery.
ADVERTISEMENT
Article continues below this ad
The pre-season has been one full of turmoil for Haas. They'll be itching to hit the track and shift their focus to the racing action. Do you think the American team will beat Williams and Alfa Romeo this year? Let us know your thoughts in the comments below.