'Had Never Set Eyes on This Track in His Life': Michael Schumacher's Enormous 'Lie' Before F1 Debut
Published 02/08/2021, 5:05 AM EST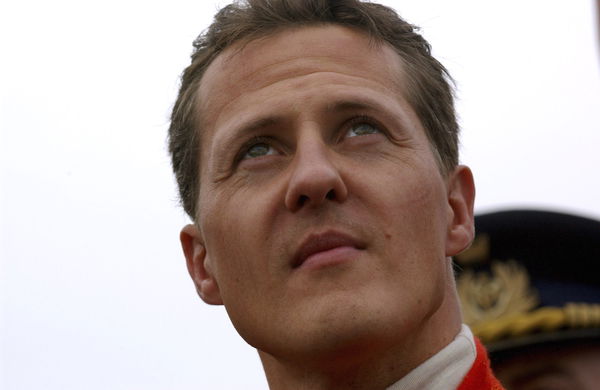 ---
---
Before all his glory with Ferrari, Schumacher made his debut in 1991 with the Jordan F1 team. He drove the number 32 and replaced Bertrand Gactoh, hence paving his way to the iconic track in Belgium, Spa. The German began on his journey to leave his mark in the world of F1.
ADVERTISEMENT
Article continues below this ad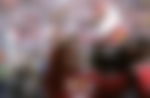 He lied to me: Ex-Jordan boss
ADVERTISEMENT
Article continues below this ad
Eddie Jordan, the then-team principal of Jordan F1 team revealed in This Sporting Life, what Schumacher did.
He said," He lied to me, he lied blatantly to me."
" I asked him, prior to going there, had he been to Spa before? When you ask a racing driver 'have you been to Spa before?' you don't necessarily want him to answer 'yes, I was there as a tourist', you want to believe he was a driver there."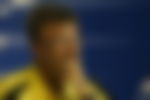 "But he had never set eyes on this track in his life. He had been there with his father years earlier when he was still doing karting but had never raced there."
"That's what makes what he achieved there that particular weekend even more remarkable."
In the build-up to the race, he had qualified 7th and moved up to P5  but because of a clutch issue; he had to retire from the Grand Prix. The track at Spa is one hardest to master, but the German impressed Jordan.
The road to seven
ADVERTISEMENT
Article continues below this ad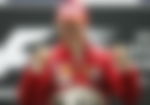 Michael Schumacher has seven world championship to his new name, a record that was equaled by Britain's knight Lewis Hamilton. Some don't consider him to be a worthy of world champion because of his tactic that he used on the track as he took out Damon Hill in a race in 1994 that could decide the title. The other was with Jacques Villeneuve in 1997.
Whichever side you lean on, you can't deny that is one of the greatest racing drivers of all time. Even if he used dirty tactics, just goes to show the lengths, he was willing to for the prestigious title.
ADVERTISEMENT
Article continues below this ad