Hakkinen Explains How Leclerc Beat Vettel by Huge Margins at Ferrari F1
Published 03/31/2021, 7:30 AM EDT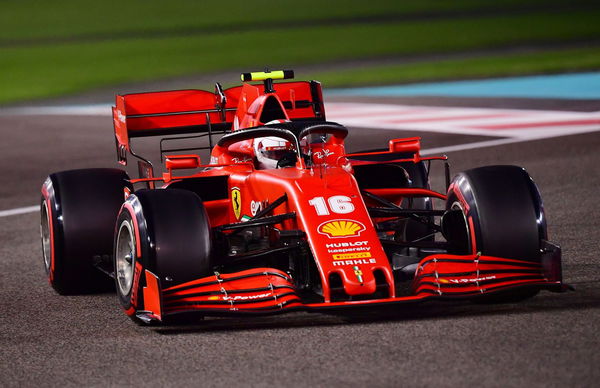 ---
---
At the end of Kimi Raikkonen's time at Ferrari, an F1 rookie was recruited to partner the four-time world champion, Sebastian Vettel. While most would have expected the latter to shine because of his experience, Leclerc ended up becoming the star driver of the team, so much so, that Ferrari decided to let go of the German before the 2020 season even began.
ADVERTISEMENT
Article continues below this ad
So, how did a rookie manage to outshine a multi-championship-winning driver? Mika Hakkinen explained why Leclerc came out on top during their partnership.
In Vettel's last season at Ferrari, Leclerc left him far behind. While the German only earned 33 points and finished 13th in the championship, Charles finished in a respectable eighth position.
ADVERTISEMENT
Article continues below this ad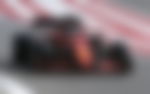 Hakkinen knows why Charles Leclerc could beat Vettel
In an interview with UnibetFinland, the former F1 driver said, "When Leclerc joined Ferrari and beat Vettel, I think the one reason was that he understood the tyres. He understood when the tyres were at their best.
"And when the race tyres at their best, you can be half a second faster than a driver who doesn't understand the tyres. Half a second. We all know that half a second makes a huge difference. All that you just because you understand the tyres. That's how it is. This has been Leclerc's strength.
"Whether it can continue this year with all the changes, does he still understand the tyres?" Hakkinen concluded.
Leclerc still believes there is work to do despite having a good race in Bahrain
In the first race of the season, Leclerc finished in sixth place, taking home eight points. While the team had a good result in Bahrain, he believes that there is still a lot to improve on as the season continues.
In the post-race interview with Sky Italia as quoted by PlanetF1, he said, "I made a good start at the beginning of the race, then I managed to handle the tyres quite well. Maybe we did the pit-stop a bit early, but we did that because we wanted to put our opponents under pressure.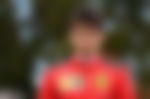 "And we managed to do that, but then at the end of the race we suffered with the tyres. I think that in general we handled the race quite well and the pace as well was not bad, and this is important. Then, for sure, we are not where we want to be yet.
ADVERTISEMENT
Article continues below this ad
"Every time we make some progress we must recognise that, but there is still much more work to do,"  Leclerc concluded.
The Maranello team got off to a great start with both drivers finishing in the top and earning the team 12 points.
Will they improve by the time they get to the next race?
ADVERTISEMENT
Article continues below this ad