Hamilton Insinuates Verstappen is Suffering from Behavioral Consequences Over Their F1 Title Fight
Published 09/23/2021, 4:00 PM EDT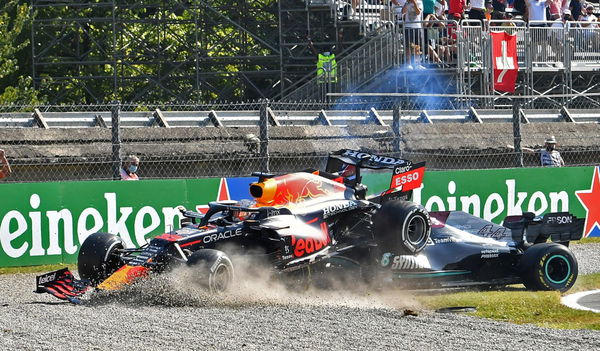 ---
---
After the crash with Verstappen in Monza which left Lewis Hamilton stuck under the rear wheel of Max, the seven-time world champion has put in a lot of work to be back at the top of his game for Sochi. Even though Hamilton did not explicitly blame Max, there's a lot left to interpretation about his comments about the whole incident.
ADVERTISEMENT
Article continues below this ad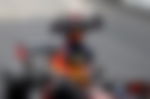 Lewis Hamilton claims to have no hard feelings
ADVERTISEMENT
Article continues below this ad
Hamilton says that he isn't really concerned about the whole Monza fiasco and denies any psychological effect that might have had on him.  "I don't spend any energy on that, it's full steam ahead from now on.", he said.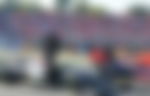 Hamilton speaks from his experience that the first real fight for a world title can have severe consequences on the behavior of a driver. "Max will not admit that, you will have to ask him. But I still remember the impact well. When I fought for my first title, the emotions, and feelings that come with it. I know the pressure; I have experience with it. That can be too much for you."
WATCH STORY: From Will Smith to Nicole Kidman: When F1 & Hollywood collide
However, Hamilton wants to put all of it aside and claims to have no hard feelings, all he wants is to have a nice fight. "The most important thing is that we fight hard and fair. I have no doubt that we will both be professional and move forward with the season. But I don't see any psychology in our fights, you want to pass someone and you want to do it safe and clean. I don't expect other drivers to back down."
ADVERTISEMENT
Article continues below this ad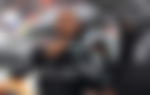 However, Hamilton also added, "Ultimately you have to be smart, that also involves experience. Sometimes you don't make a turn and you have to make sure you don't take damage and can fight the next turn. You have to find a balance in that, you can't win everything in one corner."
Halo takes the spotlight again
ADVERTISEMENT
Article continues below this ad
In the last two weeks, apart from all the blame game, one thing that everybody in the F1 community has unanimously agreed with is the fact that the Halo saved a life once again. If not for the Halo, Verstappen's rear wheel would have landed directly on Hamilton's head, and the consequences would have been terrible.
Time after time, the Halo has proved to be a lifesaver, so no matter who you think was to blame for the crash at Monza, one thing is for sure, that the Halo was the real hero of the incident.