Hamilton Unfazed by Verstappen After Beating Vettel Before – "Do You Remember Ferrari?"
Published 05/10/2021, 9:07 AM EDT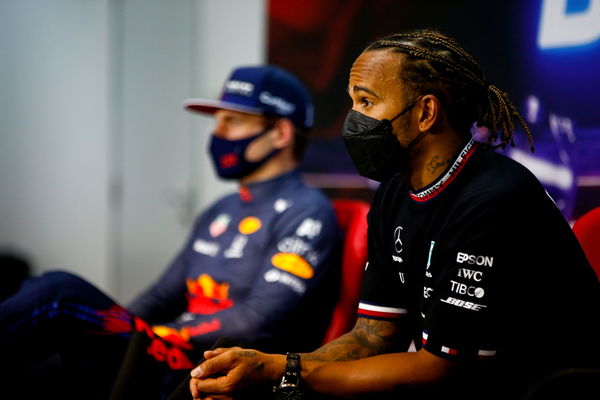 ---
---
So far, the rivalry between Max Verstappen and Lewis Hamilton has been very respectful. They have both given each other space on the track while acknowledging each other's greatness as a driver frequently. However, Lewis may have drawn the first blood in their psychological warfare with his recent comments.
ADVERTISEMENT
Article continues below this ad
The Briton is well aware that he's facing a hungry and young competitor, who now also posses a ton of experience despite his relative youth.
"Max is incredibly fast and really very competitive. He's hungry for wins and titles, and he's more experienced than ever," Hamilton acknowledged. (Quotes translated from Spanish using Google)
ADVERTISEMENT
Article continues below this ad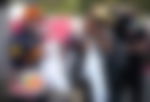 Though, the Mercedes driver is not deterred by the challenge of Max Verstappen or his team, Red Bull. It is because he has previously overcome many ferocious rivals in his illustrious career. He's had an internal power struggle with Fernando Alonso and Nico Rosberg before; he's fended off Ferrari and its former leader, Sebastian Vettel.
Hence, the current title battle does not make him lose his sleep.
"But I don't care who's fighting, whether it's a teammate or another driver. I've been racing for a long time and already. I have fought against many rivals: Do you remember Ferrari?"
Lewis Hamilton striving to 'raise the bar' in Max Verstappen title battle
Red Bull made a lot of noise during pre-season testing as it smashed Mercedes in Bahrain. However, Mercedes have since hit back after outfoxing their rivals with their strategies and superior racecraft on Sundays. And Hamilton is demanding his team to keep up their upward trajectory throughout the season.
ADVERTISEMENT
Article continues below this ad
"The tests did not go well, there we saw the gap with Red Bull," said Hamilton.
However, "Then we did better in managing the race weekends. That is why it is important continue like this, very focused on work, because we can improve. We must not trust the mistakes of others: we have a good car, but it has its weaknesses. We are striving to progress, we must always raise the bar."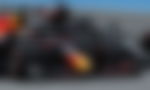 Currently, Lewis is leading Max by 14 points, having won three races to his rival's singular victory in Imola. Let's see how Max reacts to this, both on and off the track.
ADVERTISEMENT
Article continues below this ad