"Hang Out on the Couch at Home": F1 Boss Lashes Out at Lewis Hamilton & Co Amid Porpoising Concerns
Published 06/19/2022, 6:14 AM EDT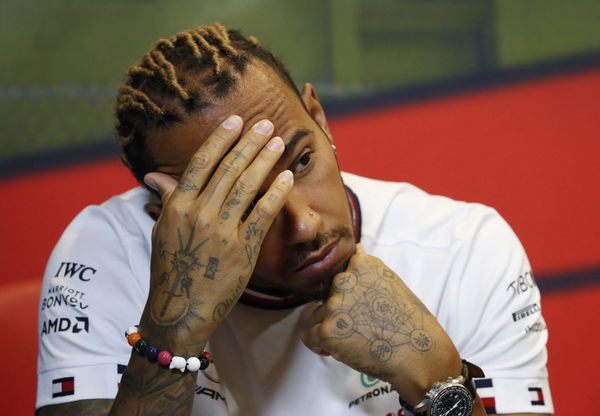 The new F1 2022 regulatory changes promised a lot of positive things for the sport. Easier overtaking, less downforce loss, and more competitiveness among the teams were the key factors. However, none of these factors are being talked about as much as the porpoising.
ADVERTISEMENT
Article continues below this ad
The bouncing issue has taken center stage since the start of the season. There are significant performance repercussions, along with discomfort for most drivers on the grid. Especially after the race in Baku, drivers spoke out about the discomfort caused by the bouncing.
ADVERTISEMENT
Article continues below this ad
Lewis Hamilton was at the forefront of the complaints with his back causing him significant pain. However, the Aston Martin and Alpine team principals have spoken out in Montreal about what they think about the situation.
Mike Krack, the new team principal of Aston Martin, laid out some harsh thoughts on the complaints. "On the one hand, I can understand why the driver is complaining about it," said Krack and added, "On the other hand, they are dealing with a Formula 1 car. If the cars are too stiff, maybe they should hang out on the couch at home." (Translated by Google)
The Luxembourger believes the drivers should've expected it to be difficult when the new regulations were announced. The cars sit closer to the ground and that makes them perform better, which is the priority. But the same phenomenon makes the driving experience difficult. The cars are too stiff and difficult to drive while trying to extract the best performance.
F1 bosses split over the porpoising issue
ADVERTISEMENT
Article continues below this ad
The grid is split over the porpoising problem, as it is an issue for most teams, but not all. The new technical directives have dissatisfied Otmar Szafnauer, who said, "We all have the same limitations, and we tend to drive at a ride height that gives us the performance, but doesn't hurt our drivers. Other teams can do that too."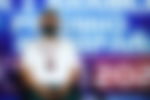 Both bosses feel all teams were aware of the effects of the lowered height. Additionally, the bouncing issue is not affecting all teams.
ADVERTISEMENT
Article continues below this ad
Watch this story: Watch George Russell's Lonely Moment On Baku Podium Amid Glorious Red Bull Celebration
What's your take on the two team bosses' statements?