"Happy to See My Opponents Worried" – Fernando Alonso Opens up on Abu Dhabi F1 Test Controversy
Published 12/08/2020, 4:12 AM EST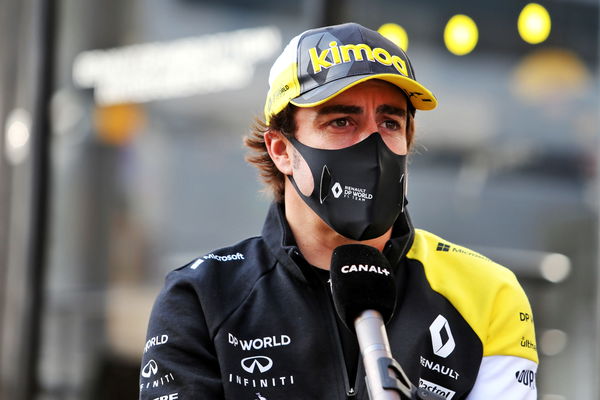 ---
---
Recently, FIA gave Fernando Alonso the nod for taking part in the upcoming end-of-season test in Abu Dhabi. One might wonder why FIA are facing such a backlash for their decision. Well, according to the rulebook, the test is exclusively meant for young drivers with little to no experience in Formula 1.
ADVERTISEMENT
Article continues below this ad
Hence, the fact that a two-time world champion will be taking part in such a test ended up spurring massive controversy.
However, Alonso is not really worried about the opponent teams' objections. He looked at the positive side of the matter and pointed out that he is happy that his opponents are worried.
ADVERTISEMENT
Article continues below this ad
What did Fernando Alonso say?
According to FormulaPassion.it, Alonso expressed his view on the opponent teams opposing his involvement in the upcoming young driver's test.
"I am happy to see my opponents so worried," he is quoted as saying to SkySport F1. "Robert Kubica and Sebastien Buemi will also be in the test. But nobody talks about it."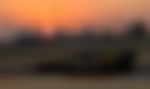 Ever since the news of Alonso taking part in the test broke, the rival teams started investing their effort in bringing their experienced drivers into the test as well.
The first team being Racing Point, who are planning on providing their new driver, Sebastian Vettel, some track time in the pink car.
Alonso clarifies the test is all about "making up lost ground"
Formula 1 is all about getting track time in order to develop a car. Hence, considering Renault will get the desired amount of laps to collect enough data irked other teams. However, Alonso clarified that the testing is entirely for getting himself up to speed and not for developing the car.
ADVERTISEMENT
Article continues below this ad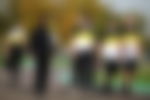 "There has been a lot of talk about me. But it's just a matter of making up lost ground. Don't worry, we will not try any development," he said.
There is no point in opposing the matter since it's the federation that made this judgment. Hence, Alonso and his future team, Renault, will not be caring about the other teams' opinions.
ADVERTISEMENT
Article continues below this ad
Alonso will instead prefer to keep his head down and focus on just one goal. He will put all his efforts into getting back up to speed. The question is, will Renault's hard work pay off in Abu Dhabi? Or will Alonso's struggles persist and turn into a burden for the team next season?