"Has Never Been My Ambition"- Mattia Binotto on His Meteoric Rise as Ferrari Team Principal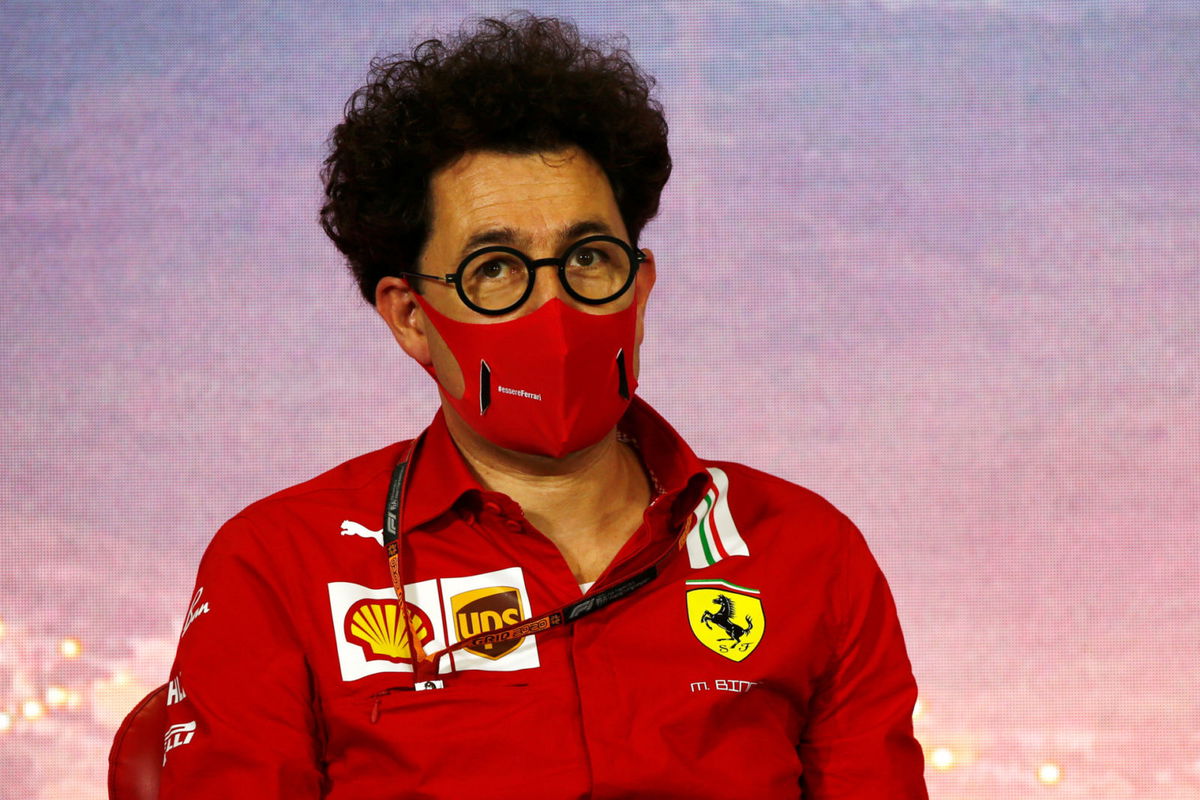 Mattia Binotto is currently in his second season functioning in the capacity of the Team Principal at Ferrari. Binotto recently opened up about the early stages of his career in Ferrari and his 25-year journey with the team.
During an interview with David Coulthard, Binotto offered the fans some insight into his storied career with the scarlet marquee. "I had the chance to join Ferrari as a graduate. So I started my career in Ferrari," says Binotto.
"My very first job during Ferrari's career as a graduate was working as a young engineer. And then moving on to the race team in 1997. I had the privilege, I have to say from years as well, to engineer Michael Schumacher as an engine engineer."
Binotto shed some light on his varying roles within the team over the years. "My experience is really as an engineer first, racetrack as the second. Obviously, growing in the term of responsibilities, becoming at one stage as Technical Director of the Power Unit, then finally Technical Director of Scuderia Ferrari," he says.
"But if anything, it has never been my ambition. I think it was to work in Scuderia Ferrari, but I had no ambition on whatever was the role."
Mattia Binotto replaced Maurizio Arrivabene in 2019, and although the team looked capable of fighting for the Constructors' title in 2019, this season has been nothing but disappointing for the team.
The team also made a surprise move by replacing its senior-most driver, Sebastian Vettel, with Carlos Sainz.
There are Great Opportunities in Ferrari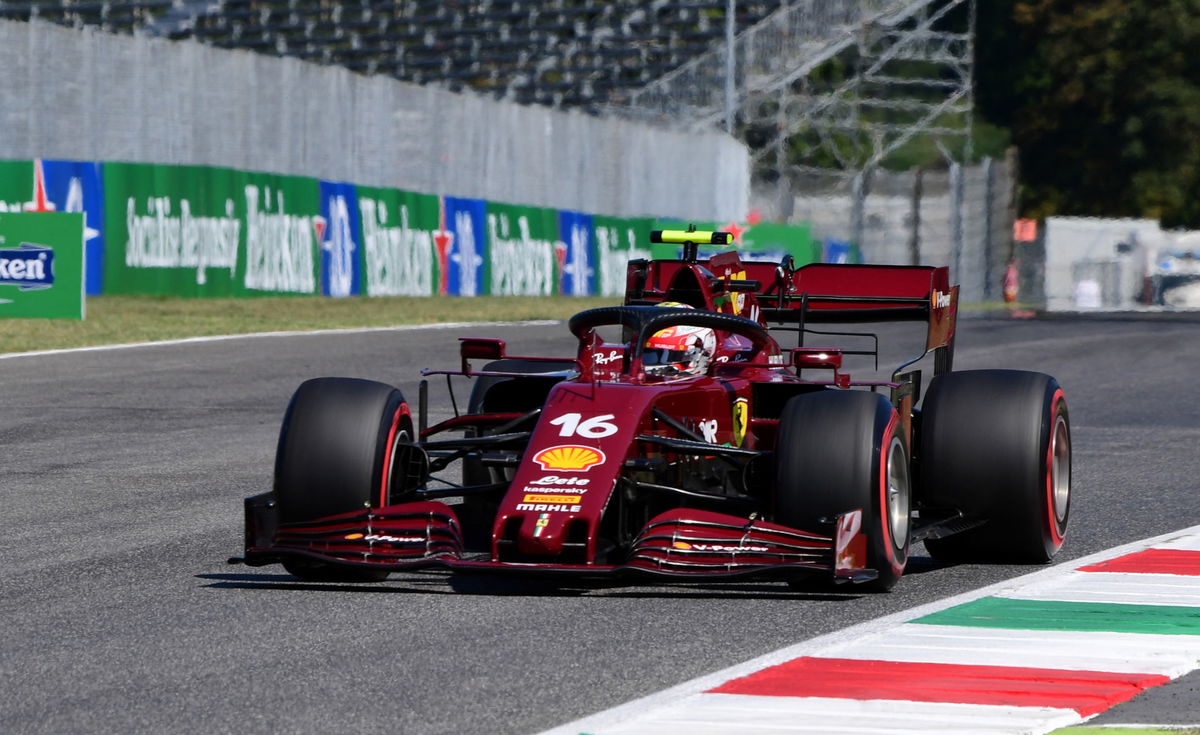 Mattia Binotto considers his career in Ferrari as an example for the other workers who are looking to rise to the top within the team. "I moved up all the steps and 25 years from a Graduate to Team principal," says Binotto.
"I think that's great. It's not great for me. I think it's a great example for people working in Ferrari because there are great opportunities in the team and the company."