'He Doesn't Cry' – McLaren F1 Praise Lando Norris for His Attitude as a Team Player
Published 01/08/2021, 5:10 AM EST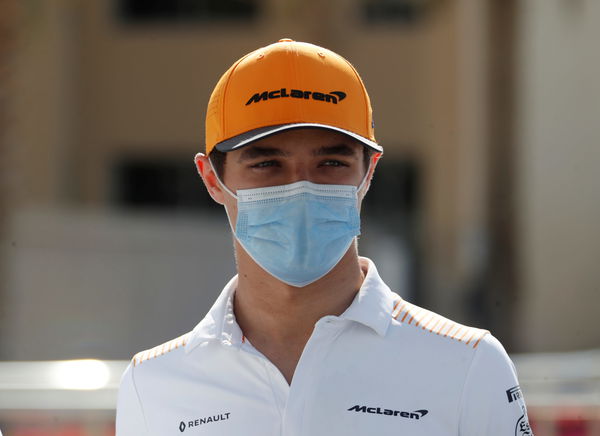 ---
---
Aiding McLaren in their pursuit for P3 in the Constructors' standings was 21-year-old Lando Norris. The young driver completed only his second season in Formula 1 when he competed in the 17-race campaign last year.
ADVERTISEMENT
Article continues below this ad
Since his arrival in the division, he has grown to become a relatively more polished and mature driver. Although he has a streak of fun and banter to him, he is fully focused once he gets onto the track racing for his team.
McLaren's racing director Andrea Stella discusses the key aspects of where Norris has progressed as a professional racing driver. One thing that stands out about Norris for him is his unwillingness to complain about problems and instead focus on making improvements.
ADVERTISEMENT
Article continues below this ad
Lando Norris has occasionally been affected by some technical problems, says Stella
Speaking in an interview, Stella stated, "I would like to add that occasionally, he has been affected by some technical problems. And Lando, one quality I really like about him is that he doesn't cry.
"He doesn't say: 'I had this problem and this problem, and these are the problems. I'm the best in the world. But because of this problem, I couldn't show I'm the best.'"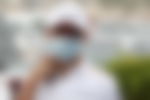 The 2020 season certainly brought out the best of Norris, with clean moves and overtaking on display on many occasions. His racing consistency ultimately paid dividends as he led McLaren alongside Carlos Sainz to a commendable P3 in the Constructors' fight.
"So we can definitely witness his growth as a racer. Also his consistency, capacity to stay on the targeted lap time, capacity to execute a certain stint duration to achieve the strategy that we plan, his tyre management and so on.
ADVERTISEMENT
Article continues below this ad
"That's the main things that we have been able to witness in terms of growth," concluded Stella.
Norris will now have a new teammate to compete with at McLaren
The 20-year-old showed excellent results in the initial couple of races of the season. Although he hit a rough patch which included a retirement in the Eifel GP, he remained in the points in 13 of the 17 races.
ADVERTISEMENT
Article continues below this ad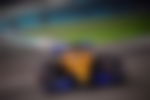 With Daniel Ricciardo as his teammate for 2021, Norris has a new challenge to contend with this season. It will, thus, be intriguing to watch how it unfolds between the pair, and whether Norris can continue progressing to become an even better F1 driver.