"He Has a Super Mercedes"-Robert Kubica Remains Skeptical of Lewis Hamilton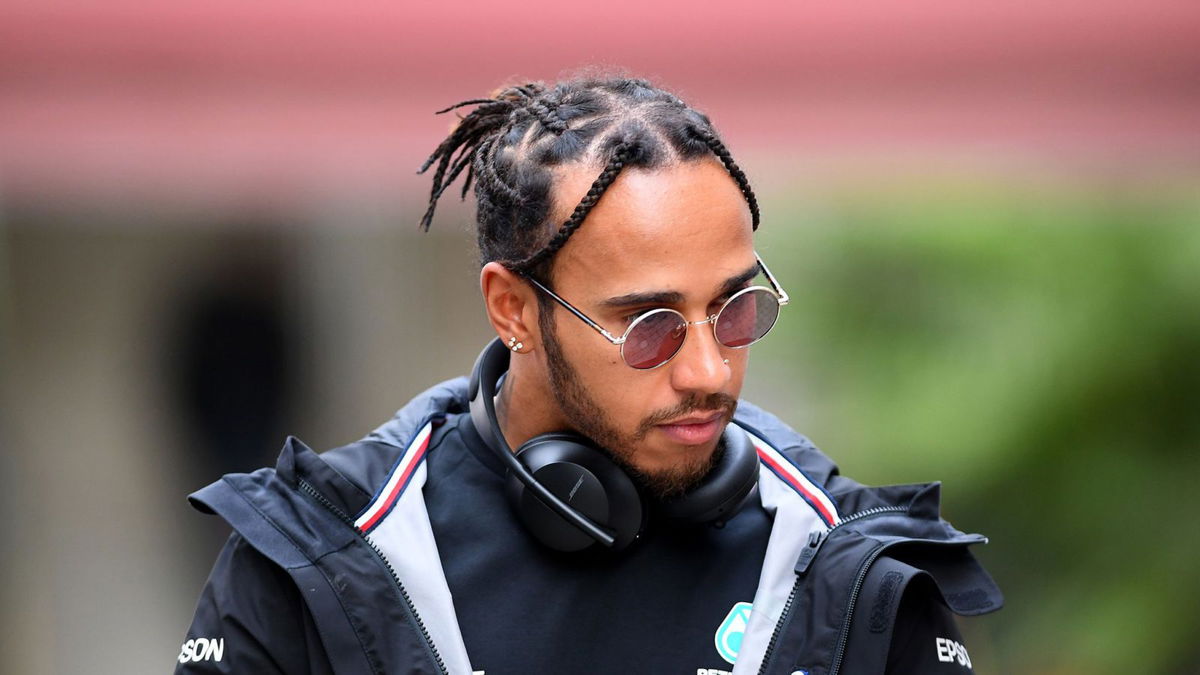 Former F1 driver Robert Kubica believes a major factor in Lewis Hamilton's accolades is the Mercedes car. The Pole hinted at Lewis Hamilton not being successful had it not been for the dominant machine he drives in F1 today. Fans constantly question Hamilton's greatness in F1 due to the fact that he hasn't been in the second-best car in recent times.
Kubica on Lewis Hamilton
First off, let's clear up one thing. Hamilton as an F1 driver is as talented as they come. The British driver has immense skill and has worked hard for his laurels. Revisiting his old GP2 races will clear things up regarding Lewis's abilities as a racer.
However, one can't help but assume that the mighty Mercedes also plays a big role. A good driver and a great car, go hand in hand. But even a fantastic driver in a mediocre car can't do anything, no matter how well he drives.
Ever since the introduction of the turbo-hybrid era, Mercedes is undefeated in F1. As a result, they've won every single Championship and aren't showing any signs of slowing down. Credit where its due, the Brackley outfit has outclassed the competition when it comes to developing F1 cars.
As a driver, Lewis has successfully exploited the strengths of the Silver Arrow and driven it to 5 World Championships. It's impossible to pinpoint who did the bigger job, as Lewis and Mercedes need each other to keep on winning.
Had Hamilton stayed on at McLaren, he probably wouldn't be a 6 times World Champion. And that is something Kubica believes, is true.
Speaking to Corriere Della Sera, Kubica said:
"If you want to win you have to beat it, it always has been.
"He has had a super Mercedes in recent years but it has made a difference because when you can't go head-to-head you need to finish second and he has learned this too. 
"In 2018 Ferrari was very strong: it knew how to beat it.
"Of course, if he stayed at McLaren, we wouldn't talk about it today in these terms. 
"We would talk about another champion. The car has enormous weight in the fate of the driver. Alonso was a radiant, I saw him do amazing things. Yet he failed to win what he would have liked and deserved. "