He Is a "Different Animal" to Michael Schumacher: Jenson Button Sympathizes With Mick Schumacher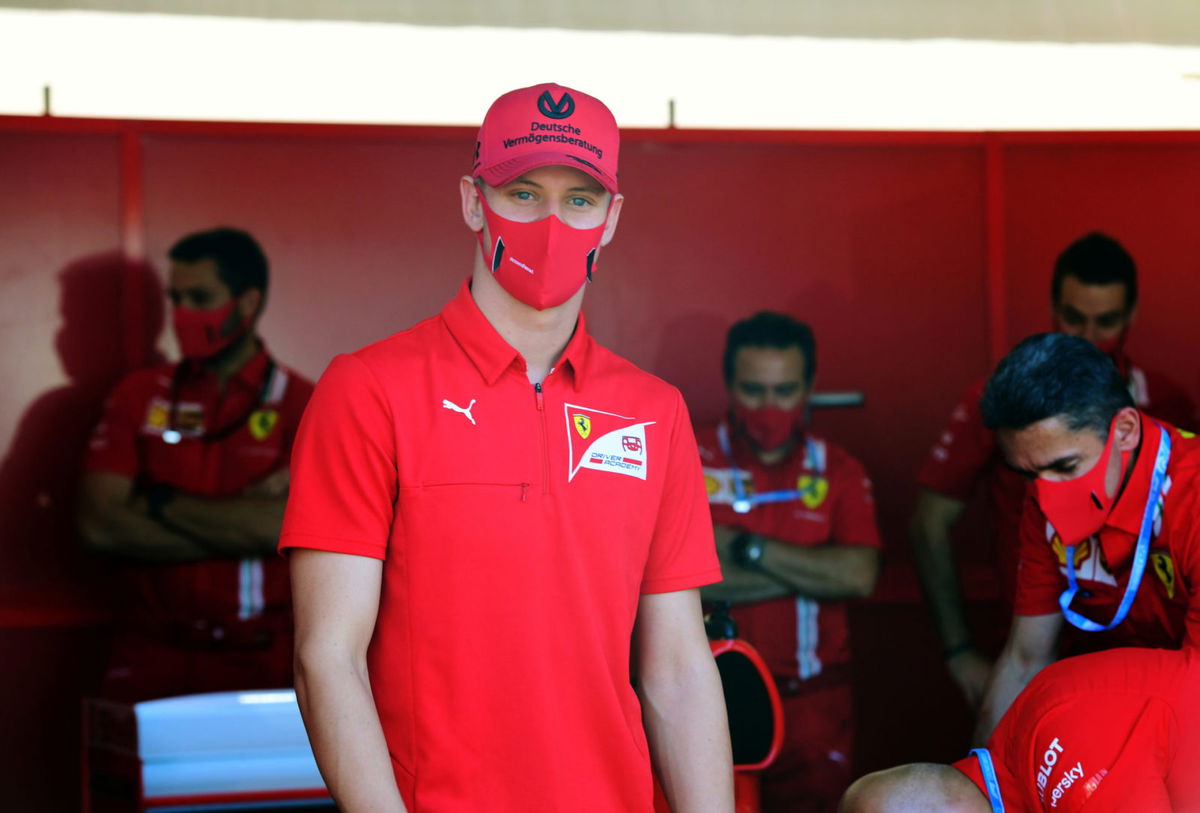 Mick Schumacher is already following the footsteps of his father. Driving in Formula 2, he has already captivated viewers with his skills and is alleged to joining Formula 1 next season. Son of Michael Schumacher, Mick already has the spotlight over him. Following the legacy of 7 times, World Champion won't be easy for the youngster.
Jenson Button understands the situation and sympathizes with him. Certainly, for Mick, it'll be challenging to keep up with the pressure. The shadow of expectation will be haunting him throughout. The surname which he bears will be bearing the weight of expectations which might hamper Mick.
"It's tough [for him], it really is," Button told Sky Sports F1.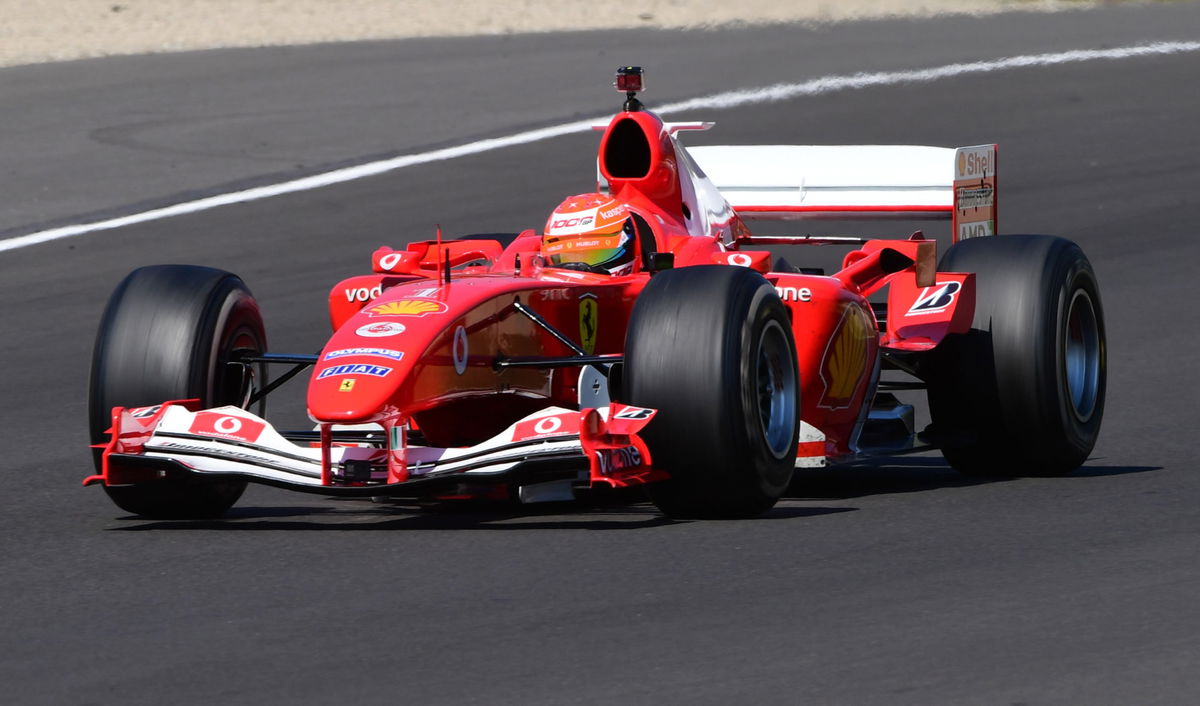 Button admits the blood relation is ought to bring in comparison with his father Michael Schumacher. Although Button accepts that two people can never be the same. Even though their traits might match, no one can be the exact copy of another person. Even though Mick is the sone of Michael, yet he is an individual of his own. Appreciating the youngster's skills, he called for Mick's inclusion in F1 from the next session.
"People are always going to compare him to Michael and I think it's totally unfair. He is a different person and a very different animal to Michael he really does seem like a lovely kid. He seems to have a great ethic which Michael definitely did have and he has grown over the last couple of years in F2. I think he does deserve a seat in F1, then we can really see what he has got then when he has got some proper pressure."
Mick Schumacher will be within Ferrari's reach
The relationship between Ferrari and Schumacher family runs deep. It is no surprise to expect Mick Schumacher behind Ferrari's wheel after a few years. Joining Ferrari Driver Academy in 2019, he went on to drive for Ferrari in the Yas Marina free practice session.
Following the footstep of his father, Mick will be joining Ferrari as a driver in the distant future. His speculations of joining Formula 1 growing day by day. Ferrari will be preparing him before he comes in as a permanent driver. Therefore, he is expected to join one of Ferrari's associate teams to build himself up for the future.