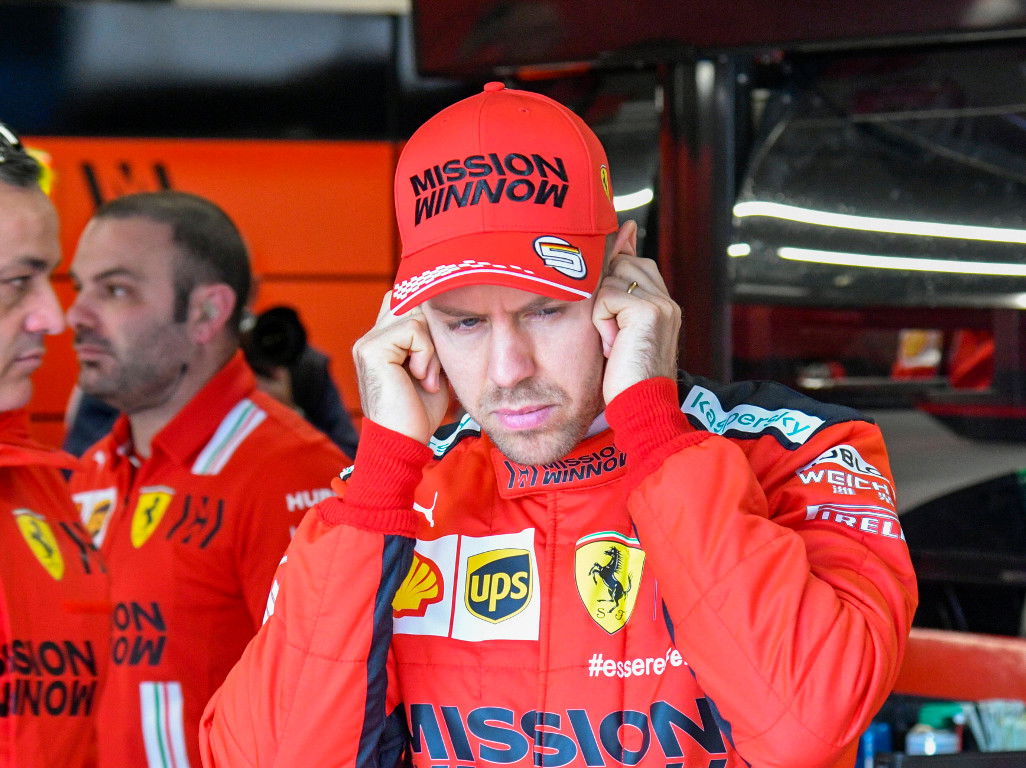 The Sky Sport F1 team recently held a video chat with former Ferrari employees, Felipe Massa, Rob Smedley and Stefano Domenicali. The Brazilian driver spoke about the Sebastian Vettel situation and his sudden departure from the Maranello outfit. He revealed that Vettel's exit did not surprise him because he believes that Vettel's time in F1 was almost up.
Massa actually has a lot of respect for Sebastian Vettel and holds him in high regard. He knows what Vettel is capable of, since he won four world championships on the trot. In addition to that, he did a good job for Ferrari, though the statistics may not prove it. According to Massa, "It's true that he never had the car to win championships. He was close, but it was not the quickest car."
The Brazilian also admitted that since Vettel was close to the end of his contract, he likely didn't see any point in continuing. He also insisted that if Sebastian Vettel wanted to stay on in Ferrari, he needs to be 100% committed to their cause. Vettel is now at a stage in his career where it is now heading in a different direction.
Massa is unsure whether Sebastian Vettel will stick around in F1
The 39-year old firmly believes that Vettel is a kind of driver who is focused on what he wants. So he may have decided that he wants to stop racing. Now, he needs to find a team who can convince him to continue in F1 and deliver on the promise of a competitive car. If all that falls apart, the German driver may not stay in F1 any more.
Speaking about Vettel's stint, he admitted that success at Ferrari is a relative term. This is because Ferrari has last won a driver's championship in 2007 and constructor's championship in 2008. Since then, there were a few top drivers, like Fernando Alonso, but even he never won the championship. All this is despite coming close on at least two occasions, in 2010 and 2012.
It is also possible that the Ferrari was not such a quick car, but Vettel managed to perform exceptionally well. Sebastian Vettel had many great races, and had great teammates.