"He Played Dirty Games To Win" – Racing Driver Believes Lewis Hamilton Is Better Than Michael Schumacher
Published 10/17/2020, 7:18 AM EDT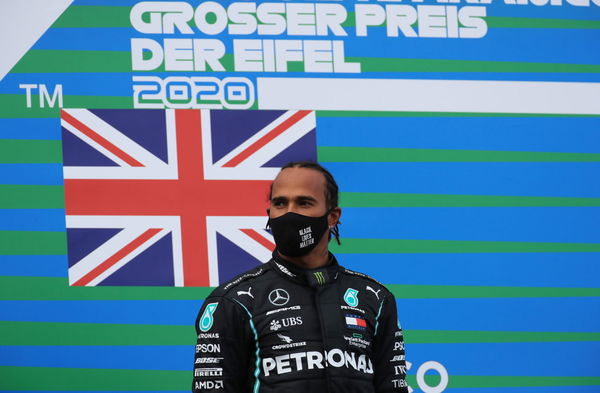 ---
---
As one great driver started phasing out of F1, the void was filled by another. Lewis Hamilton recently made headlines when he matched Michael Schumacher's record of 91 race wins, which was once considered an insurmountable task.
ADVERTISEMENT
Article continues below this ad
It seeks to raise the question and a consequent debate of where Hamilton ranks among the greats. And naturally, whether he can be better than Schumacher.
Hamilton, of course, could continue with Mercedes for a few more years. By doing so, with the help of Mercedes, he might create a whole new set of records and forge his name in the history books.
ADVERTISEMENT
Article continues below this ad
Lewis Hamilton does not need 'games' to win
For racing driver Tom Coronel, the choice between Hamilton and Schumacher is quite straightforward. In his opinion, the British driver is better because he has not seen him play any kind of dirty games to secure championships.
Coronel is quoted as saying, "I think Hamilton is much better than Schumacher. Because Schumacher received a lot of presents in his time. In the eleven years that he drove at Ferrari, everything revolved around him.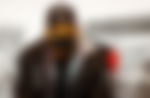 "Because Hamilton doesn't need games to win. Schumacher played dirty games to become champion, I have never seen Hamilton do that." (translated from Google Translate)
Seems fair to believe that Coronel is obviously not a big fan of Schumacher. But he does pay his respect to Lewis Hamilton and all the success he has achieved.
Schumacher has been involved in a few incidents previously
There is no denying that Michael Schumacher was one of the greatest drivers to grace the sport. After all, a serial race and championship winner like him deserves every bit of credit he gets.
ADVERTISEMENT
Article continues below this ad
But that is not to say that he has not been embroiled in some racing controversies. Most famously, his incident in the 1994 Australian Grand Prix with Damon Hill saw him draw criticism.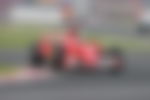 In the 2002 Austrian GP, Michael Schumacher passed Rubens Barrichello to win the race. Despite Barrichello dominating for much of the race, Ferrari's team orders apparently involved letting Schumacher win.
ADVERTISEMENT
Article continues below this ad
Regardless of whatever the negatives and flaws, F1 has been lucky to witness two legends in Hamilton and Schumacher. Both were outstanding during their respective eras and have won many a race convincingly to maintain their name at the top of the food chain.