"He Seems Helpless"- Schumacher Breaks Down "Desparate, Insecure" Sebastian Vettel's Ferrari Woes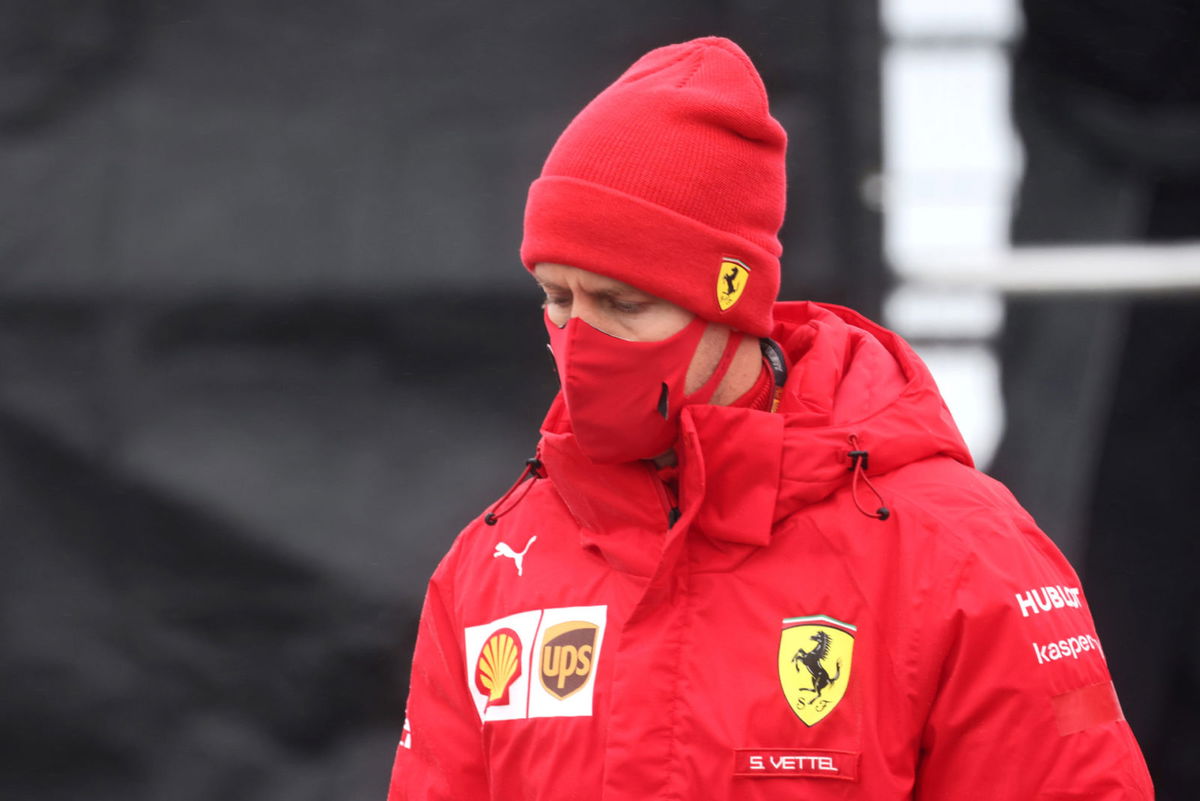 Things have not been going well for Sebastian Vettel this season at Ferrari. Although the experienced German tries his best to push the pace in qualifying and the races, the handling of the car is something he has not been comfortable with.
Post the race, he had expressed his thoughts about how the existing data suggested that he was driving a car that was far inferior to that of his Monegasque teammate. His teammate had shone on the day to put in a strong drive and secure P4 in Portimao.
But Ralf Schumacher believes that there might be a more fundamental issue to Vettel's problems. And it is more than just the sporting or technical aspects of the SF1000.
Speaking on the issues Vettel is facing at Ferrari, he said, "The present is dreary: He only drives behind. He seems more and more desperate, helpless. You can tell that Sebastian is desperate. He is insecure." (translated from Google Translate)
Schumacher believes Sebastian Vettel has not 'suddenly forgotten' how to drive
Naturally, assigning blame to factors that do not work in an environment or specific set-up is the easier way out. And a champion of the past, like Vettel, should not cite technical reasons to mask his poor performances.
Schumacher was also quoted as saying, "A racing driver questions himself, but I wouldn't suspect that he suddenly forgot how to drive and is so much slower than his teammate.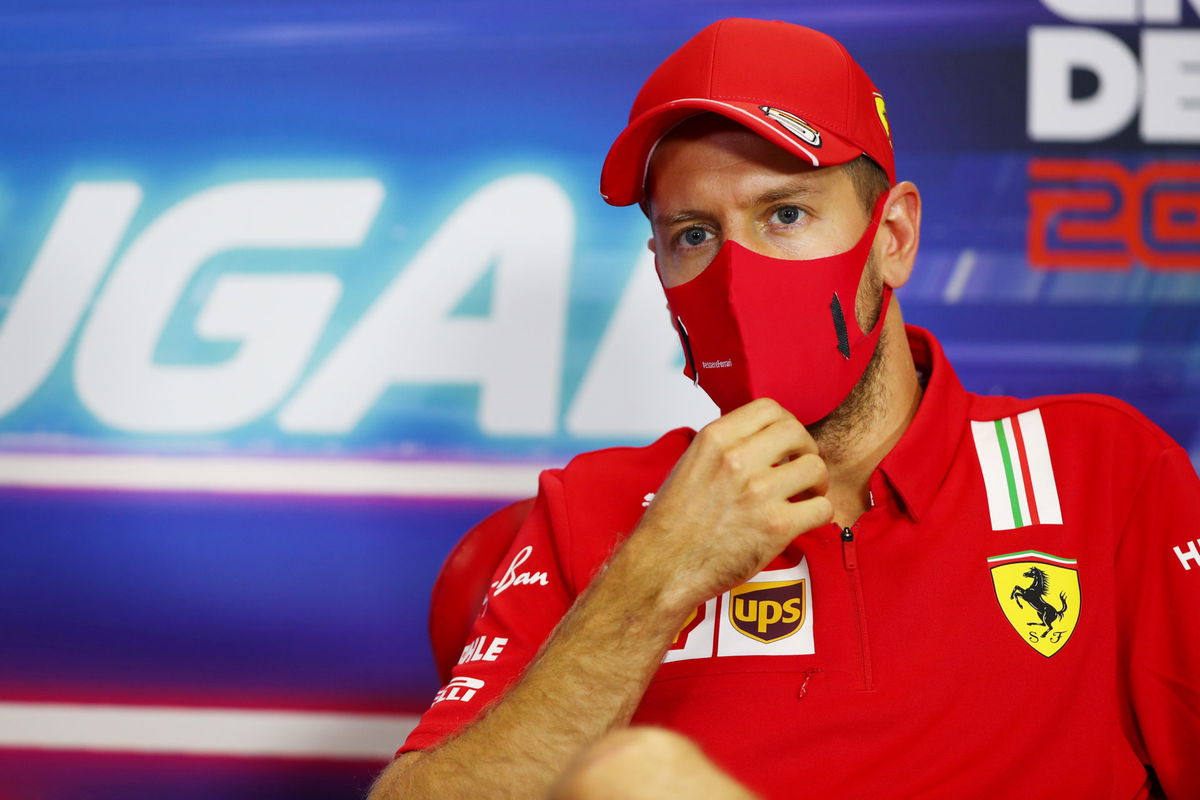 "The problem is that he lacks self-confidence. The feeling in the car is not there and there is also a lack of trust in the team," stated Schumacher. (translated from Google Translate)
Vettel looked way off base in terms of lap timings compared to his teammate Charles Leclerc. But this has grown to be a familiar story every time the two take to the track in qualifying as well as the main races.
Ralf Schumacher also rules out the 'slower car' theory
In the wake of those comments from Vettel, there was a lot of talk about whether all the developed upgrades were being given to Leclerc. And considering that the Monegasque has become the point driver at Ferrari camp, Vettel possesses a relatively slower car than him.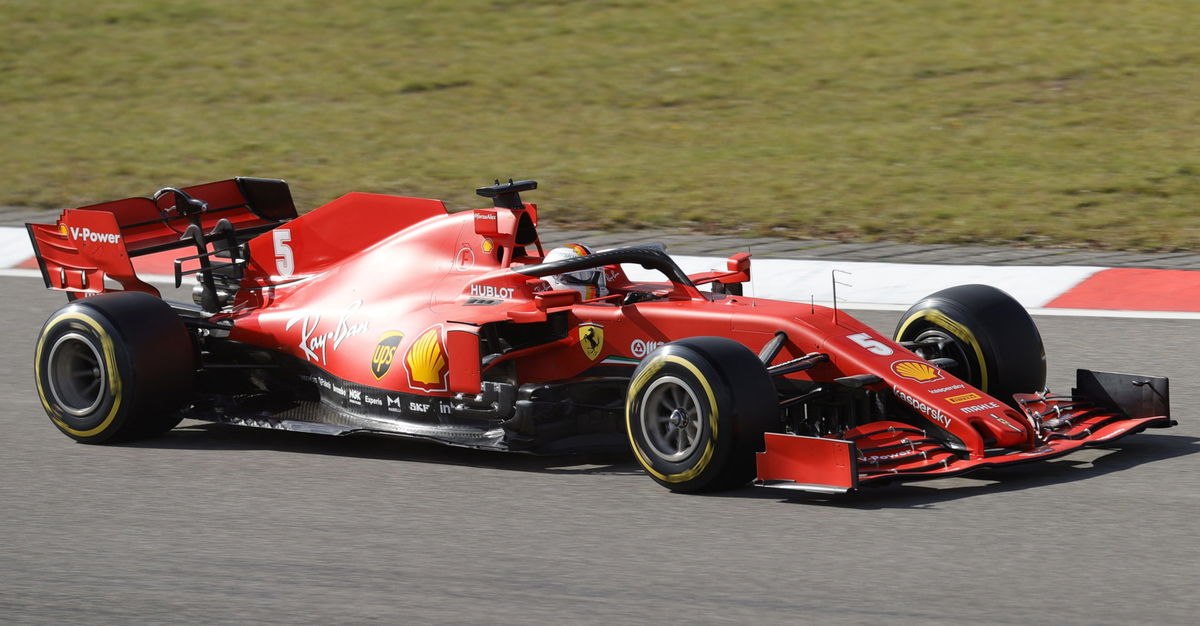 Schumacher, however, feels that this is not true. "But I can't imagine Ferrari giving him a worse car. I rule that out. In my opinion, Charles is just doing better right now." concluded the ex-Williams driver in his comments. (translated from Google Translate)
It remains to be seen if Vettel can bounce back after last week's performance in the Portuguese GP. And ahead of his move to Aston Martin in 2021, the races at hand offer the German an opportunity to salvage whatever is left of his 2020 Formula 1 campaign.