"He Was the Closest To Me" – Max Verstappen Names His Toughest Teammate In F1
Published 01/07/2021, 5:51 AM EST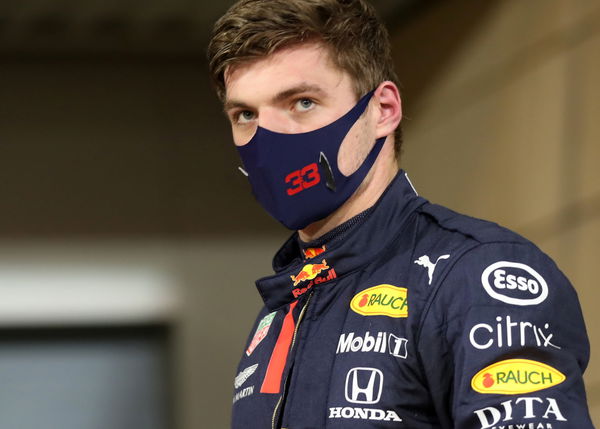 ---
---
Max Verstappen has had some interestingly competitive teammates since his arrival in Formula 1. However, his emergence as a true phenomenon has seen him beat each one of them comfortably over the course of a season.
ADVERTISEMENT
Article continues below this ad
That said, competition from teammates has made Verstappen the driver that he is today. The likes of Carlos Sainz and Daniel Ricciardo once raced alongside the Dutchman, who are exceptional drivers themselves.
The Red Bull superstar talked about who among his teammates was the hardest to race against. His eventual pick was former teammate Ricciardo, from their time together at Red Bull.
ADVERTISEMENT
Article continues below this ad
Max Verstappen says Daniel Ricciardo was the hardest to race in the 'beginning'
According to the English subtitles in the interview, Verstappen stated, "It is hard to compare with Carlos at the time because it was our first year in F1 and therefore minimal experience."
Ricciardo had already completed two years at Red Bull Racing when Max made the step up from Toro Rosso. The pair then continued to race as teammates for three seasons in 2016, 2017, and 2018, before the Australian driver made the decision to switch to Renault.
Verstappen continued, "I think Daniel was the hardest to race against in the beginning. But that last year I think I've learned a lot and knew what I wanted. But in the end he was the closest to me."
"I think he was the best because of his experience. He's been in F1 the for a long time," concluded Max.
There was immense but respectful competition between Max and Ricciardo at Red Bull
ADVERTISEMENT
Article continues below this ad
Ricciardo naturally occupied the lead driver role at the Austrian outfit, when Max first arrived in the team. However, the 23-year-old became an instant hit at the team, winning the 2016 Spanish GP in superb fashion and impressing the management.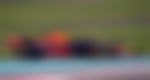 Ricciardo was not to be left behind as he himself accumulated few race wins and a number of podiums. They were both within each other's timings in qualifying, making the teammates battle that bit fascinating.
ADVERTISEMENT
Article continues below this ad
Whilst Max will continue with Red Bull in 2021, Ricciardo now turns out for the largely improved McLaren. Hopefully, then, it gives us all an opportunity to see the duo race against one another once again to prove their mettle on the track.