Helmut Marko Reveals How a Young Max Verstappen Lured Him to Sign for Red Bull F1
Published 08/22/2021, 8:11 AM EDT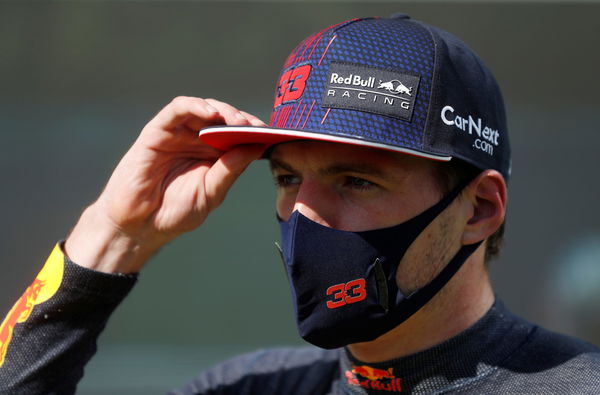 ---
---
Max Verstappen became the youngest driver to win the Grand Prix in Formula 1 history. The Dutchman on his debut with Red Bull showcased massive resilience to win the 2016 Spanish Grand Prix, aged 18. Since then Verstappen has 15 wins, eight poles, 50 podiums to his name.
ADVERTISEMENT
Article continues below this ad
Meanwhile, Red Bull advisor Dr. Helmut Marko revealed how does he discover the talent of Max Verstappen years ago in Formula 3.
Watch Story: Most Heated Moments Between F1 Rivals Max Verstappen and Lewis Hamilton
ADVERTISEMENT
Article continues below this ad
What did Helmut Marko say?
As quoted by SpeedWeek.com, when asked, how does the young Max Verstappen lure the Milton-Keynes-based team to sign him, Helmut Marko replied: "Everyone has talent, still Max stood out."
"This unbelievable speed, which he showed in a Formula 3 race under constantly changing conditions, convinced and impressed me in the end."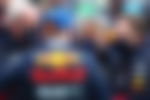 "I think he drove there on average two seconds faster than everyone else. It was clear that this was an extraordinary talent," added the Red Bull advisor. (Quotes translated via Google)
Max Verstappen and Carlos Sainz were evenly matched: Marko
Max Verstappen and Carlos Sainz established an outstanding partnership at Toro Rosso in 2015. The duo consistently scored for their team, but Verstappen outscored the Spaniard and become an obvious choice to replace Daniil Kvyat at Red Bull.
Meanwhile, Red Bull's advisor revealed the two youngsters were evenly matched when the duo was together at Toro Rosso.
"We didn't send Sainz away, and for good reason – we were very early to contract him. Verstappen and Sainz were very evenly matched, but we didn't have the possibility to offer him [Sainz] more [than a seat at Toro Rosso]," said Helmut Marko.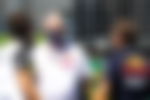 "He was not convinced of the future prospects at Toro Rosso and his feeling was he was not progressing, and he did not want to wait any longer."
ADVERTISEMENT
Article continues below this ad
"We first loaned him out and then we canceled the contract completely. After all, we didn't want to stand in the way of his future," added Marko.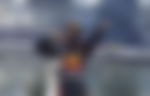 ADVERTISEMENT
Article continues below this ad
Has Red Bull made a mistake by dropping Carlos Sainz from their academy? What do you think? Let us know in the comments section below.