Here's All to Know About the Michael Schumacher Estate, Where Mick Grew up as He Prepares to Enter F1
Published 01/09/2021, 5:56 AM EST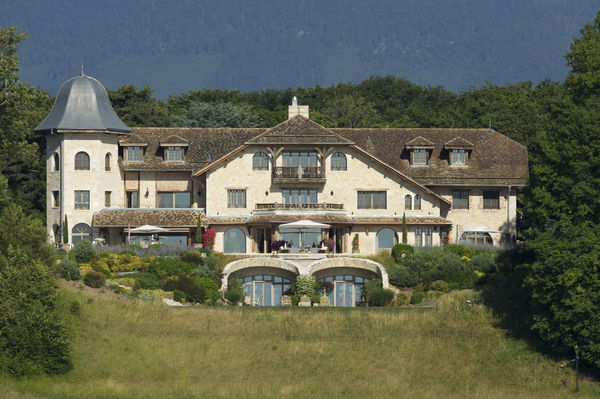 ---
---
Mick Schumacher is all set to enter F1 officially as a driver next season. Being the son of Michael Schumacher, who amassed a fortune close to $600 million, it is safe to say that he was brought up in a not-so-modest house. So, where was he born and raised? Which place did he call his home?
ADVERTISEMENT
Article continues below this ad
While Michael had a number of properties, the family put up in Gland, Switzerland. The spectacular estate is located on the coast of Lake Geneva. As one may expect, it is a posh area with utmost priority given to privacy.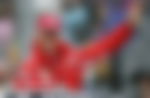 From the outside, it is difficult to have a peek of his estate since it is surrounded by dense trees. But if one looks at the photos from above, they will notice 3 distinct buildings inside the property.
ADVERTISEMENT
Article continues below this ad
Out of the three buildings, Michael, his wife Corinna, and their children, Mick and Gina-Maria Schumacher lived in the one that directly overlooks Lake Geneva. It also has a swimming pool. While the 2nd building is the guesthouse. So what purpose did the 3rd building serve?
The MS Office (Michael/Mick Schumacher Office)
The last of the three structures is Michael's workplace. It had books, models, and a 10 cylinder Ferrari car, probably one of his 5 title-winning machines. In the office, he held meetings with his employees like his PR consultant, Sabine Kehm.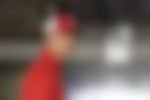 After Michael, his son Mick, started making use of this office. Hence the name MS Office to give it a joint association. The Haas driver, along with FIA President Jean Todt, held meetings there to discuss the Schumacher road safety initiative, among other things.
Does the Schumacher Clan still reside at this house?
ADVERTISEMENT
Article continues below this ad
In the aftermath of his tragic accident, Michael was initially recovering at Grenoble University Hospital in France. While his wife made suitable arrangements in the house to tend to his medical needs, costing around $17 million. In a few months after his accident, he was shifted there.
But the Schumacher family reportedly no longer calls the 'Schumacherland' their home. Corinna bought Real Madrid FC's President, Florentino Perez's house in Mallorca, Spain around 2017. And according to reports, the family has been living in Spain since the last year.
ADVERTISEMENT
Article continues below this ad
However, the property is not vacant as Corinna's parents live in this place currently. Hence, part of the family still occupies the abode.
Mick's F1 career is underway now. Now he may live in a lot of different places when his exciting journey starts. But one can never forget the place where they came from. And for him, it will always be the 'Schumacherland'.