'He's a Cold, Fast B*stard!' – Here's What Max Verstappen's Former Teammates Make of Him
Published 01/09/2021, 4:45 AM EST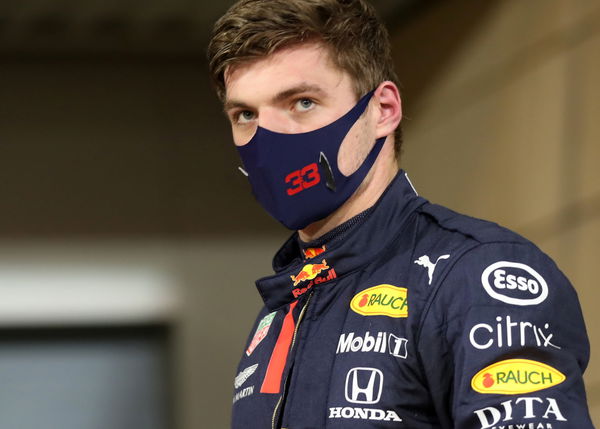 ---
---
Red Bull driver Max Verstappen is undoubtedly a star talent. His skills were identified at an early age and he made his F1 debut with Toro Rosso at the age of 17. Right from the outset, Verstappen meant business. Since his move to the Milton Keynes-based outfit, the Dutchman has been phenomenal.
ADVERTISEMENT
Article continues below this ad
Everyone on the grid has succumbed to Verstappen at some point. But some of the most damage he has dealt is against his teammates. Max has had four teammates during his F1 career so far. And let's hear what each of them makes of him.
His first teammate at Toro Rosso was Carlos Sainz. Recalling his season battling alongside Max, he said, "He's okay, I just remember that year like intense, in terms of we both had a lot of intensity in the team, in the car, we were both always every time we were out on-track trying to beat each other.
ADVERTISEMENT
Article continues below this ad
"I think it was my most intense year, or one of my most intense years as a racing driver."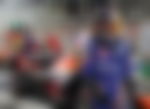 After impressing at Toro Rosso, he was called on to replace Daniil Kvyat at Red Bull after four races in 2016. There, he was partnered with Daniel Ricciardo. The Australian is most definitely his toughest teammate to date.
Speaking of his time partnering Max, Ricciardo said, "Oh, he is tenacious, he is fast. He doesn't smell too bad actually, he doesn't fart too much, he's okay actually.
"If he beat me I just felt like he did a better job on that day and he was faster, so I never felt like there was any…let's say fun and games."
What d0 Gasly and Albon think of Max Verstappen
After being beaten in their second season together at Red Bull, the Australian departed for Renault. His seat was taken up by Pierre Gasly.
The Frenchman said, "He's a cold, fast b*stard! In karting we had a couple of crashes together, and he wasn't making me laugh too much. But honestly, he's a great guy and a fun guy to hang out with. We've had some fun times together."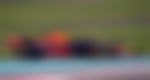 Gasly was infamously dumped by Red Bull midway through the 2019 campaign. The now AlphaTauri driver struggled to get to grips with the car and was replaced by Alex Albon, who would go on to suffer a similar fate.
ADVERTISEMENT
Article continues below this ad
Albon partnered with Verstappen for the entirety of the 2020 campaign. But was trounced in the teammate battle with Max.
Speaking about his time at Red Bull, Albon said, "There's no hiding, he's a straight guy to be honest with you and there's no issues, it's kind of just who he is.
"I think especially his confidence and the way when he wants something you can see that. I can see how he works and how he operates, so yes I definitely see attributes to Max where he's a strong guy."
ADVERTISEMENT
Article continues below this ad
Heading into the 2021 campaign, Max will have a new teammate for the third consecutive year. This time he's paired up with Sergio Perez. The Mexican had his best year in the sport and will hope for a lot better results than most of his predecessors at Red Bull achieved alongside Max.