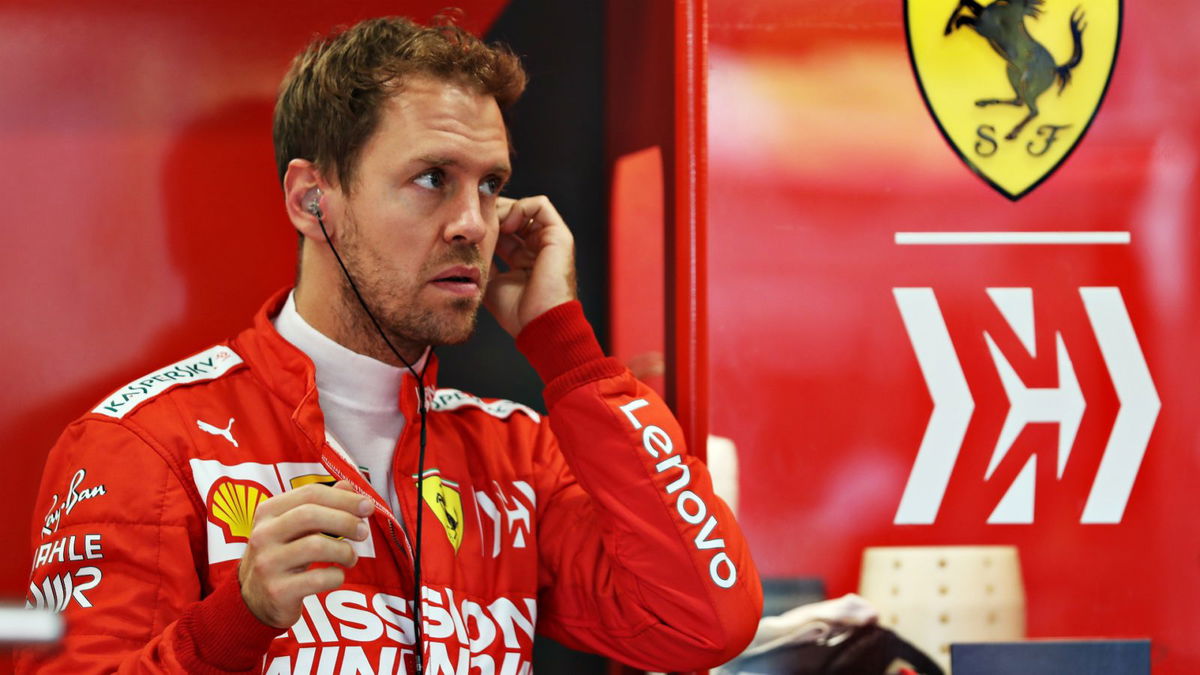 Last month, Scuderia Ferrari and Sebastian Vettel agreed to part ways at the end of the 2020 season. After a bit of shuffling, Carlos Sainz takes Vettel's place, while Daniel Ricciardo occupies the vacant McLaren berth. Obviously, this leaves a Renault seat ripe for the picking, but not many can see Vettel in the yellow overalls.
So, F1 fans may have to face a situation where Vettel is no longer on the F1 grid. This may also be the first time since 1991, that no German driver raced in F1. Recently, F1 CEO Chase Carey spoke about the 4-time world champion and heaped plenty of praise on Vettel.
Carey said, "He is one of our great heroes, he is 4-time world champion. It's great that he is still racing, this year. It's Sebastian's decision. Somebody like him who is a hero to so many, he achieved so much. I would hope he would still race when he is 60!"
"But ultimately it's his decision. He certainly achieved enough. But he certainly seems to also have a competitive spirit left in him so we will see and hope for the best. But that is a decision in his hands."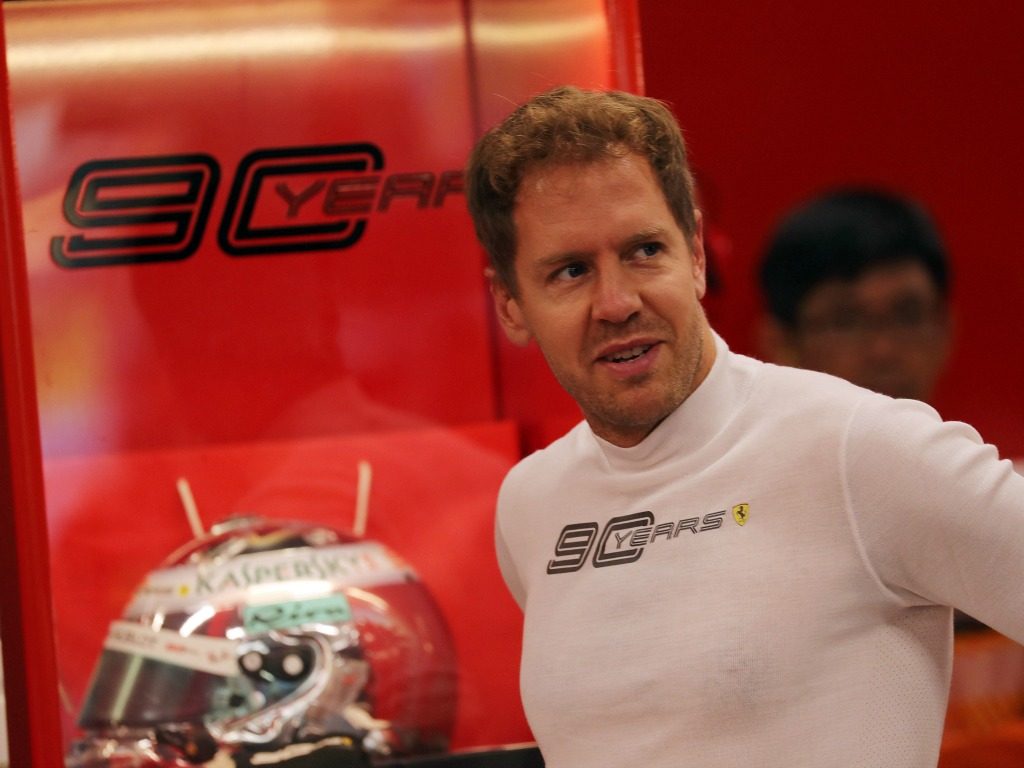 What lies in the future for Sebastian Vettel?
For the moment, Vettel's future is still unknown, as is the identity of the second Renault driver. Some whispers suggested that Vettel could gun for a Mercedes seat alongside Lewis Hamilton. However, those were quickly shot down, as managing two star drivers would be hugely difficult.
Back in Hamilton's debut season, people saw first hand how well two star drivers play together. Needless to say, it did not end well, and the same happened when he partnered Nico Rosberg. Although Hamilton and Vettel get along well away from the track, there may be a danger of history repeating itself.