'He's Expected to Win All the Time' – Daniel Ricciardo Credits Lewis Hamilton for Dealing With Title Pressure Over Each F1 Season
Published 04/11/2021, 2:37 AM EDT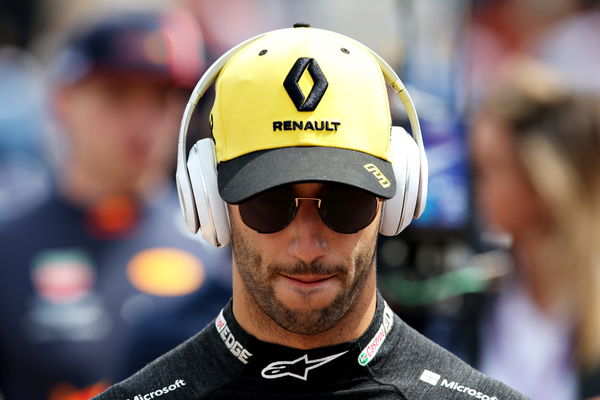 ---
---
Since the 2014 F1 season, seven-time world champion, Lewis Hamilton, has definitely been the man to beat, but his astonishing success has always been overshadowed by Mercedes' dominance.
ADVERTISEMENT
Article continues below this ad
Hence, whenever someone arrives at this topic, they get directed to the question of whether other drivers could beat Lewis considering the pacy Mercedes car deserves a fair share of appreciation for the Briton's successful run in the sport.
And McLaren driver, Daniel Ricciardo, is the latest driver to join the pool of opinion on Hamilton's ability to win championships in an underwhelming car. Although the Australian acknowledged that others could probably beat Hamilton, he still felt that it might not be as easy as it sounds.
ADVERTISEMENT
Article continues below this ad
What did Daniel Ricciardo say?
Speaking to SquareMile, the Honey Badger reckoned that none of the drivers on the current grid have experienced the pressure of competing for a title. Meanwhile, Hamilton has been soaking himself in that pressure for almost a decade.
"I think, where we can't be too aggressive or disrespectful to Lewis, is that, do a few of us believe we could beat him? Yes. I'm quite sure of that," he said.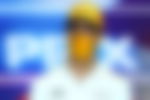 "But none of us have ever been in the hunt for a title. None of us have dealt with that pressure. None of us have had that year after year."
Hamilton is on course to secure his fifth consecutive world championship title this season. And this wouldn't even be his biggest feat. What's more is that the Briton is also just a title shy of his eighth, which will see him blitz past Michael Schumacher's long-held record of 7.
Every weekend Lewis Hamilton rocks up: Ricciardo
The McLaren driver felt that Hamilton, with the consistent performances, dragged himself into a position where he had to win every single race.
"Pretty much every weekend he rocks up to a race. Yes, he has the best car. But he's also expected to win all the time," he said. "And if he doesn't, it's, 'OK, what happened to Lewis?'"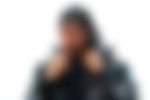 The last time Hamilton lost a one-on-one battle with his rival was back in 2016 while competing against his teammate, Nico Rosberg.
ADVERTISEMENT
Article continues below this ad
And now, after four seasons, the fight for the championship is starting to gain some steam again. Only this time, it is the much-anticipated Max Verstappen.
So, can the Dutchman finally break through the seven-time world champion's resilience and put a top to the Briton's dominance? Well, irrespective of who wins the title, let's hope that the duo manages to put on a show for the fans.
ADVERTISEMENT
Article continues below this ad