HILARIOUS: Kimi Raikkonen Leaves Teammate Antonio Giovinazzi Terrified With his Driving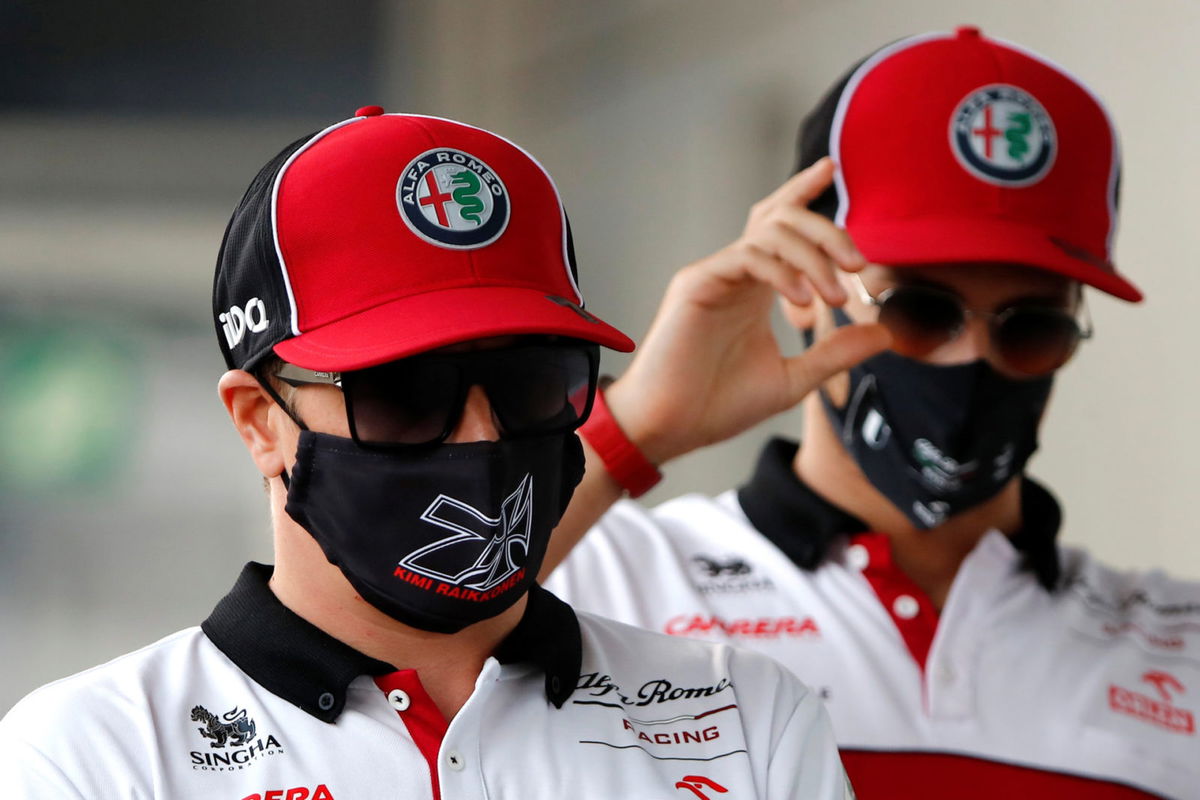 After racing around the Nurburgring circuit on Sunday, Kimi Raikkonen and Antonio Giovinazzi got the opportunity to experience what the Nordschleife circuit feels like.
Both the Alfa Romeo drivers were given a lap each to drive around the 'Green Hell' while the other sat in the passenger seat and asked the driver some questions.
[youtube https://www.youtube.com/watch?v=JlD9lbWF5WQ]
Kimi had a great time during both the laps, one as a driver, and the other as a passenger. On the other hand, there was Giovinazzi, who was completely clueless about the track's layout and was scared the entire time he was in the car.
It was Kimi's turn to drive around the circuit while Giovinazzi took control of the passenger seat. As Kimi drove his car out of the pits, he looked pretty calm and said, "It's like a Sunday drive."
Just a few turns into the lap, the Finn got tempted by a long straight and decided to push the car hard before Giovinazzi begged him to slow down.
Half-way through the lap, Kimi reminded his teammate that he was supposed to ask him questions. "Where's all the questions?" Kimi asked.
Kimi Raikkonen gives hilarious responses to Giovinazzi's questions
Antonio Giovinazzi was ready to ask the questions to Kimi, despite being unsettled through most parts of the lap. "Stay and watch the race after you get DNF or get in the first flight out of there?"
Giovinazzi asked to which Kimi gave a hilarious reply, which wasn't unexpected. "Yeah, I would take the flight," Kimi said.
The next question lined-up for Kimi was- Have a slow pit stop or behind stuck in traffic? "Slow pit stop. It still takes the least time," Kimi replied.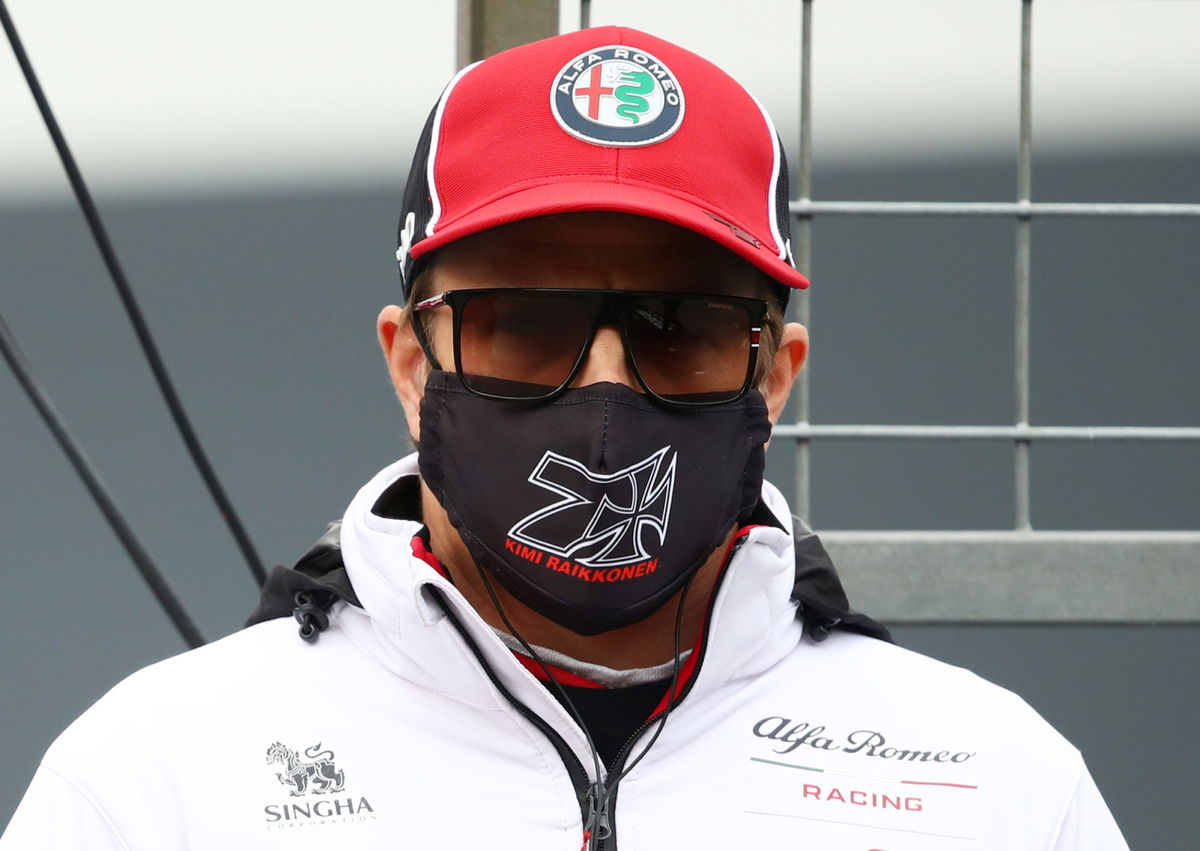 Giovinazzi threw his next question at Kimi. "A win in Monza in front of Tifosi or Hungaroring in front of Finnish fans?" he asked. Kimi gave a surprising answer to that saying, "Italian, Tifosi, yeah!"
The Italian asked his final question before the lap ended. "Be remembered for your wins or your off-track antics?" Kimi replied to this in the most Kimi way and said, "I don't care".
Did Giovinazzi scare Kimi during his lap?
The answer to this question is a simple no. The Finn looked extremely relaxed the whole time. He even forgot about the fact that he was supposed to ask his teammate questions as he was enjoying the taste of Nordschleife.
On the contrary, Giovinazzi was still the one who was scared despite being in the driver's seat and had the opportunity to startle his teammate.
He did try to wobble his car deliberately at times to irk Kimi, but it was all for naught as the Finn was ready for anything and everything his teammate had to throw at him.