Hill Explains Norris' Public Admission of Ricciardo's McLaren F1 Struggles
Published 05/31/2021, 7:45 AM EDT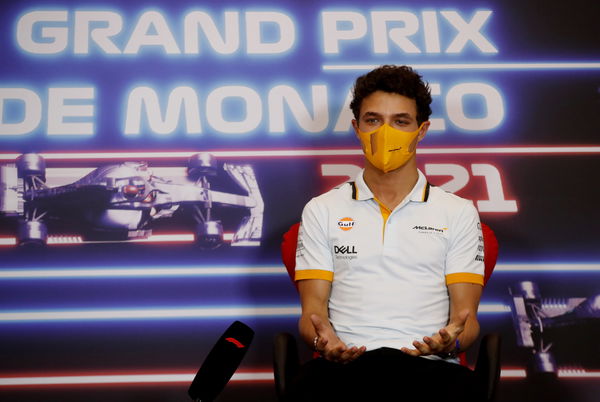 ---
---
It's been a great opening five races for McLaren as a team, they currently sit in third place on the leaderboard behind Mercedes and Red Bull. However, only on closer inspection will one realize that most of their success is down to Lando Norris. The Briton has been fabulous thus far, but the same can't be said about his teammate Daniel Ricciardo. The man from down under has struggled with adapting to the car big time. However, Norris' public comments on Ricciardo's failure to adapt have come under scrutiny.
ADVERTISEMENT
Article continues below this ad
Damon Hill discussed these comments on the latest episode of the podcast 'F1 Nation.' He said, "I think Lando made some interesting comments saying that where Carlos was good is he can drive a car that's not perfect and that maybe Daniel can't.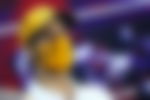 "I think that kind of lays a little bit of pressure on back onto Daniel's shoulders. His teammate is suggesting that he's not the kind of driver who can adapt, and you need to be able to adapt."
ADVERTISEMENT
Article continues below this ad
Watch Story: Wives and Girlfriends of the Current F1 Paddock Superstars
Damon Hill understands why Lando Norris made those comments in public
Hill saw Norris' comments as a bit of mind games against his new teammate. Prior to the start of the season, many expected the Australian to dominate Norris. But that's not been the case so far. And although they are teammates, F1 is as much an individual sport as it is a team one.
When asked why these comments were publicly made, Hill reasoned saying, "Because you're in competition, that's why. Everything comes into play. It is the game."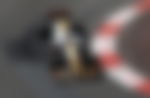 While Norris continues to leave jaw's dropping all across the world with his performances, Ricciardo knows he is under pressure to deliver big time now.
ADVERTISEMENT
Article continues below this ad
The Briton isn't confident of the team's chances in Baku. But on the flip side that means if Daniel can finish in the top six, it will a huge relief generating result for him and his fans.
The ex-Red Bull driver does indeed have some very fond memories of the place. He won at Baku back in 2018, his last year with the Milton Keynes-based outfit. If he can achieve a result anywhere close to that one, he'll be a very happy man.
But only time will tell how the story really unfolds.
ADVERTISEMENT
Article continues below this ad