Hill Makes a Strong Case for F1 to Sign Dan Ticktum
Published 09/15/2021, 3:45 AM EDT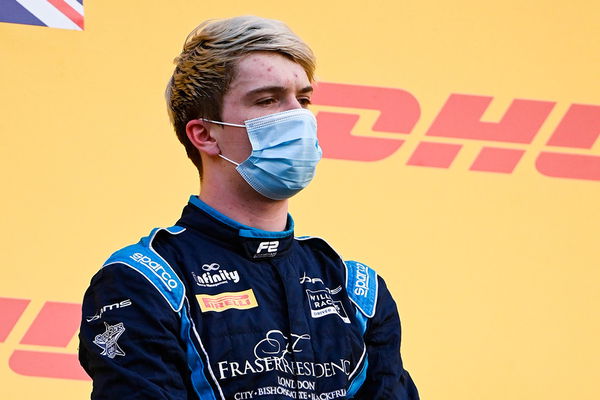 The controversy-stricken F2 driver, Dan Ticktum, is watching his F1 hopes crumbling right in front of him. Of course, it was the unwanted off-track antics that led to blowing his chances of moving into the next stage of the Formula series, possibly via the junior academy of Williams.
ADVERTISEMENT
Article continues below this ad
However, hardly a couple of years after Red Bull gave up on the Briton, Williams recently chose to follow the same path too. And here he stands with no junior academy interested in grabbing onto Ticktum.
Hence, the 22-year-old acknowledged that his chances of making it to F1 are pretty much over, thanks to the handful of off-track and on-track incidents.
ADVERTISEMENT
Article continues below this ad
"Yes, my chances in Formula 1 are pretty much gone. I don't know many other young drivers that get booted out of two programmes. Sounds harsh! But, that's what's happened," he said, according to Motorsport.
While most of the fandom opposed Ticktum's unworthiness of being an F1 driver, a former world champion offered a unique perspective to the matter. Damon Hill reckoned that the sport needs 'obnoxious' individuals like Ticktum.
Hill's thoughts on Dan Ticktum
Hill took to Twitter to opine that F1 requires individuals like Ticktum, and used ex-Ferrari F1 driver, Eddie Irvine, to prove his point.
"There's a part of me that thinks F1 needs individuals like Dan. The real mavericks get weeded out by the Good PR sieve. Irvine was obnoxious. But always interesting. Montoya? Any more?" Hill said.
ADVERTISEMENT
Article continues below this ad
Ticktum may have proven to be quite a hot head on the track, but his results in F2 this season script an entirely different outlook to the young Briton.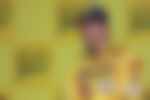 The Carlin racing driver is currently competing for the championship, with just 45 points splitting himself in P4 and Oscar Piastri in P1. A championship win from here does seem a bit too far-fetched. However, if he does manage to secure a top-3 finish this season, he could well find his way back onto several F1 teams' radar.
ADVERTISEMENT
Article continues below this ad
Ticktum is still young enough, being 22 years old, and affirmed that he is changing into being a better driver. Hence, with an entire decade ahead, an F1 debut is certainly on the cards for the Briton. But let's hear out your opinion. Do you think Ticktum deserves to compete in F1?
Watch Story: From Jimmy Kimmel to Ellen: Lewis Hamilton on Talk Shows