Hill Suggests Hamilton-Verstappen Learn Art of Clean Overtaking from Ricciardo & Alonso
Published 09/15/2021, 5:48 AM EDT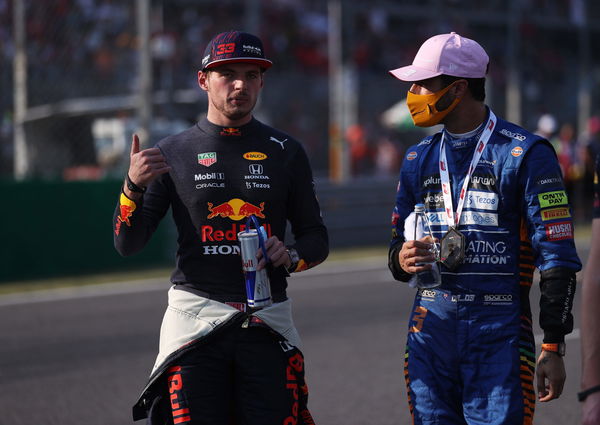 ---
---
One of the most talked-about incidents of the season so far was the accident between Lewis Hamilton and Max Verstappen at Silverstone. However, the Italian Grand Prix takes the spotlight, as the two title contenders clashed again.
ADVERTISEMENT
Article continues below this ad
This time it was the Dutch driver who took out the Brit by hitting the kerb and launching his Red Bull on top of the Mercedes. 96′ world champion, Damon Hill feels this could have been avoided and that both should learn from Daniel Ricciardo and Fernando Alonso.
Hill feels that Max Verstappen & Lewis Hamilton should learn from Ricciardo and Alonso
ADVERTISEMENT
Article continues below this ad
The incidents at Silverstone and Monza had one thing in common. Both of them were pushing each other to take the lead. And, both times, it ended in a horrific way. Hence, Hill suggests that Lewis & Max should take notes from Daniel and Fernando, as they are the masters of overtaking.
Speaking on the F1 Nation Podcast, as quoted by Formula Passion, Hill said, "A driver's job is also not to have accidents with a colleague. Sometimes it is unavoidable, but when it comes to an aggressive move like ' I pass or nobody passes '. Then someone has to intervene, because that's too much. Because if this is allowed to happen saying nothing, then everything is valid: we send the cars to gravel, we throw the opponents off the track.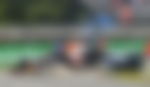 "But this is Formula 1, it's supposed to be a matter of judgment and skill. Someone has to step in and say 'Ok guys, that's enough, we don't want the championship to be decided in this way. ' We want overtaking, we want brave maneuvers: I mean, Daniel Ricciardo and Fernando Alonso are some of the best in this sense, and they don't go on top of the others," the 96′ world champion concluded. (Translated from Italian via Google)
Watch Story: From Serena Williams to Chris Hemsworth: Celebrities Lured by the Glitz and Glamor of Monaco
A week to cool off before the race in Sochi
ADVERTISEMENT
Article continues below this ad
The tension between Hamilton and Verstappen has never been this high. It all kicked off in Silverstone when the Brit took the Dutch driver as they were battling for the lead. And, now recently at the Italian Grand Prix, where Max found himself on top of the 7-times world champion and out of the race.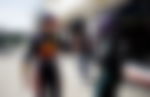 With the triple-header ending this past weekend, and a week off before the Russian Grand Prix, Max and Lewis would hope that things have calmed down, as they look to prepare to battle once again at the next venue for the championship.
ADVERTISEMENT
Article continues below this ad
Who do you think will come out on top in Sochi? The Red Bull prodigy or the Mercedes driver? Let us know in the comments below.