"His Thing to Rant in the Media" – Schumacher Takes a Dig at Mazepin's Dangerous F1 Move
Published 09/05/2021, 12:36 PM EDT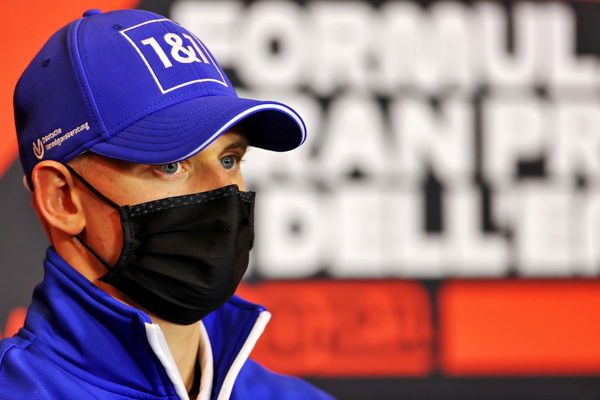 ---
---
The Haas duo seems to be having problems in their rookie year. The teammates haven't been on good terms after the qualifying incident with Sebastian Vettel on Sunday. It looks like the problems have only gotten worse after Nikita Mazepin made a questionable move on his teammate, Mick Schumacher, early on in the race.
ADVERTISEMENT
Article continues below this ad
After some heavy firing across teammates on Saturday, the call for a ceasefire seems far from reality. While Mazepin had a decent race before having to retire, Schumacher doesn't appreciate the risky move Mazepin made.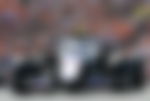 Nonetheless, Schumacher wished to solve the problem internally with a rather backhanded statement to the press. "Not correct from my point of view. But I think it's his thing to rant in the media than mine. I stay out of it. I will discuss it internally with the team later."
ADVERTISEMENT
Article continues below this ad
Things seem to be far from cordial between the two teammates. As the stewards cleared the Haas teammates after Saturday's incident, Mick doesn't plan on taking Sunday's problems to them. Instead, Mick said he doesn't want to bring negativity into the team and will solve it internally.
As respectable as that is, having the two teammates clash with each other will only bring problems to the team – something that Haas cannot afford.
A lesson in synergy for Mick Schumacher & Nikita Mazepin
Mercedes reserve driver Nyck de Vries shared the media pen with Will Buxton for post-race interviews. Discussing the vendetta between the two teammates, Nyck highlighted the importance of partnership between the two.
ADVERTISEMENT
Article continues below this ad
Buxton pointed out that the two drivers refused to stand next to each other during the parade ahead of the race. Nyck discouraged the idea of fighting with your teammate, especially since the position doesn't bring in points.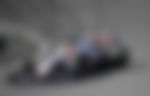 "It's a very unhealthy situation for a team like Haas. I think it's even more so important to work together as a team to try to learn and take steps forward. And by fighting each other for a place at the back of the grid, I think it's not changing anything." Nyck also added that it should be more about the team interest than who finished ahead of whom.
ADVERTISEMENT
Article continues below this ad
As Haas has a lot of work to do with their drivers, Mazepin and Schumacher have the week to cool off. The last race of the triple-header is at Monza, where one can't expect any different from Haas, except maybe an improved sense of harmony.
Watch this story: Biggest Pitlane Mishaps Featuring Hamilton, Raikkonen & Verstappen