Home Hero Lance Stroll Wins F1 Twitter After Astounding Recovery Drive at Canadian GP
Published 06/20/2022, 8:13 AM EDT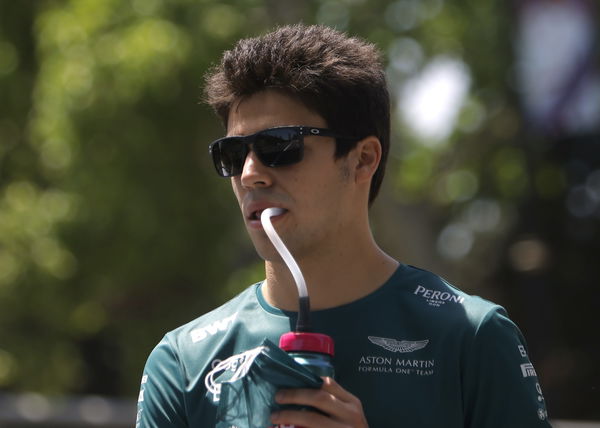 Aston Martin F1 driver Lance Stroll won many hearts after his performance at his home race, the Canadian Grand Prix. The Montreal-born native started the race from P17 and finished with a well-earned point in P10.
ADVERTISEMENT
Article continues below this ad
His performance did not go unnoticed by F1 fans who were equally impressed as the crowd at Circuit Gilles Villeneuve. They took to Twitter to shower praise on Stroll's points finish after a disappointing qualifying.
ADVERTISEMENT
Article continues below this ad
The reality is, however, that even without this mistake, there wasn't much more to be gained than tenth place, which owner's son Lance Stroll managed to achieve with a decent performance. Even team boss Mike Krack admits this himself. He said after the race that the team was

— uselesstweets 🌻 (@iguessimalegend) June 20, 2022
WATCH THE STORY: What Are Sprint Races & Where Will They Be Held?
Even stroll pitstop was badly timed if they waited like one more lap he would be fighting for P6

— Samilop "Cimmerian" Iter (@Cimmerian_Iter) June 20, 2022
The Canadian driver sounded ecstatic in his own way after he finished in the points for the 3rd time in his home race. But it could have been even better for him had he started a little higher and qualified a bit better in his preferred wet conditions.
Lance Stroll analyzes his home race in Canada GP after a P10 finish
The Aston Martin driver was leading a DRS train in the middle part of the race. He was successful in keeping the cars behind him while running in points and not making his pit stop. This helped him later in the race when the safety car allowed him to get a cheap pit stop and score a point.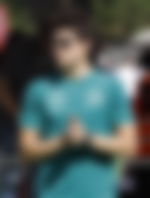 "We had a great strategy for this race and I am super-pleased to have been able to score a point. We did a great job deciding to go long on the first set of tires to make a one-stop race work, managing to keep a string of cars behind me."
ADVERTISEMENT
Article continues below this ad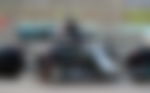 "The overtake on Daniel [Ricciardo] was a nice bonus–we were on fresher tires, so it was a pretty easy move. Things are certainly a lot more challenging this year, but I am pleased to have had a successful race today," said Stroll.
ADVERTISEMENT
Article continues below this ad
Slowly but surely Aston Martin are making progress in the 2022 season after a tough start. Stroll and his teammate Sebastian Vettel have been able to score points in the past couple of races.
But it would be interesting to see where they end up after the mid-season break after Hungary. If they continue on their upward trajectory and score points consistently, they might even find themselves in the midfield.