Honda Gives Red Bull Something to Cheer About Before its 2021 F1 Exit
Published 10/02/2020, 6:32 AM EDT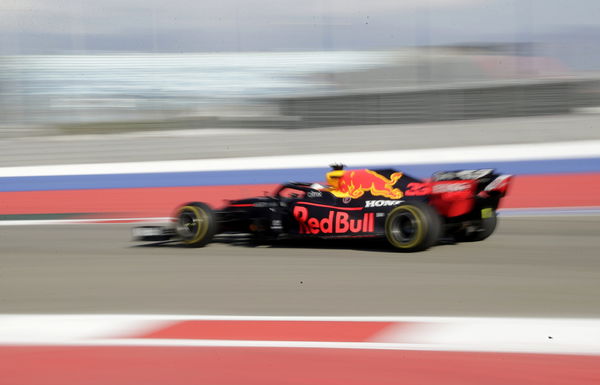 ---
---
The Formula 1 community is still absorbing the news of Honda's exit from the sport after 2021. Two teams, Red Bull Racing and Scuderia AlphaTauri, are still running on the Japanese maker's engines.
ADVERTISEMENT
Article continues below this ad
All the parties involved will now get back to the drawing board. Undoubtedly, the executives will need to debate and discuss the next steps involved in the teams' futures.
Red Bull and AlphaTauri have been quite competitive so far this season. And the good news for them is that that level will continue to be maintained next year as well.
ADVERTISEMENT
Article continues below this ad
Honda to supply new power units for 2021
While the planning and resolutions for 2022 will continue in the background, Honda has promised a new engine for their partner teams. Apparently, the performance and efficiency of the 2021 unit will be even better than this season.
Speaking in an official statement on their website, Honda president Takahiro Hachigo said, "We still have seven more races this season. And we are introducing a new power unit with improved performance for the next season."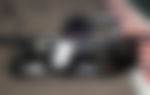 "In order to fulfill expectations our fans place on Honda, we will work together with Red Bull Racing and Scuderia AlphaTauri to continue competing with our utmost effort and strive for more victories all the way to the end. "
Both teams have enjoyed considerable success with Honda in their two seasons so far. Red Bull Racing are second in the Constructors' standings, while AlphaTauri are seventh.
Red Bull running out of options for engine suppliers
ADVERTISEMENT
Article continues below this ad
It is not to say, however, that Honda is flawless. This season, Max Verstappen faced electrical failures in Austria and Monza. As a result, he was forced to retire the car on both occasions, owing to power unit issues.
But, the conundrum now for Red Bull is – if not Honda, then who? On an initial look at all options, the current makers in the competition are Mercedes, Ferrari and Renault.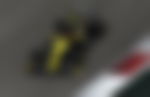 And as things stand, F1 regulations dictate that Red Bull might have to go with Renault. That is, of course, if they cannot strike a deal with either of Mercedes, Ferrari or another supplier before 2021.
ADVERTISEMENT
Article continues below this ad
At the moment, however, Red Bull GmbH and Honda will continue their relationship until December 2021. And while they are still at it, pick up important race victories to aid their cause in being even more successful.