Honda Predicted to Save Millions in Testing Under New Regulations
Published 06/07/2020, 9:56 AM EDT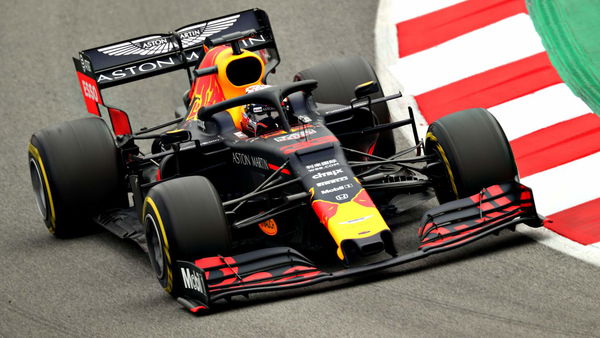 ---
---
Whenever F1 teams roll out new upgrades to the cars, it is assumed that thousands of hours went into testing the new parts. The same can be said for engine development at the respective engine suppliers' factories. Now, in an attempt to save costs, the number of hours testing these new parts, is being reduced. Some even suggest that this move could be a boon for Honda.
ADVERTISEMENT
Article continues below this ad
However, these rules for any engine manufacturer's test bench times are not easy. One example refers to testing the engine at 7500 rpm in racing conditions. In this situation, teams can make the biggest cost savings, so several midfield teams have a chance to even things out with the Big 3.
Under the current engine regulations the teams are permitted 24 engines per season. However, if they are added on the test bench the costs could potentially skyrocket.
ADVERTISEMENT
Article continues below this ad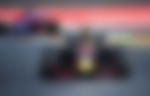 How will this help Honda?
Obviously, Formula One realised this as well, so their solution was to limit the number of hours on the test bench. So, from 2021, all manufacturers will be allowed to test the engines for up to 800 hours at 7500 rpm. As the years roll on, the hours will gradually reduce to 700 hours. Meanwhile, on the electric motor front, there is an even stricter limit of 400 hours per year.
As per reports from Auto Motor und Sport, Honda ran more than 4,000 test hours annually in recent years. In addition to that, testing costs around 1500 euros per hour, which practically burns a continent-sized hole in the pocket. With the reduced number of hours, Honda could save about five million euros per year.
The best part is that they will still be on equal footing with their rivals. All in all, these rules are promoting closer racing between the teams, in theory. For the moment, Honda, Ferrari, Mercedes and Renault are focused on commencing the 2020 season at last.