Honda's Secret Engine Trick Which Gave Red Bull an Edge Over F1 Rivals
Published 01/05/2021, 2:26 AM EST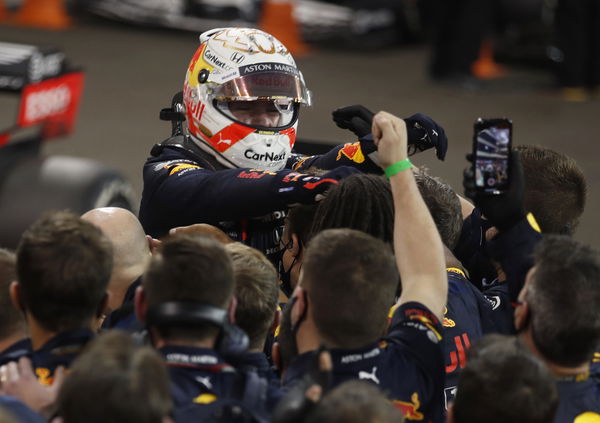 ---
---
Red Bull partnered with Honda after ending their partnership with Renault at the end of 2018. At the 2019 Australian Grand Prix, the Japanese manufacturer helped claim a podium in their first race with Red Bull. Since then, the pair have worked hard on building a powerful hybrid engine.
ADVERTISEMENT
Article continues below this ad
According to a report, the Honda engineers have come up with a solution that provided Red Bull drivers a certain advantage on the low speed driven tracks. The engine management provides Red Bull with a few advantages during the race.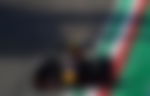 "Honda has decided to use some petrol to improve the performance of the hybrid system.
ADVERTISEMENT
Article continues below this ad
"In the release phase, after braking, even if the rider took his foot off the accelerator, the V6 continued to deliver a minimum torque (with only one cylinder?), Allowing the ERS motor generator to get into action, recovering more electricity than the route would allow," explained the report.
"The greater electricity stored in the battery has made it possible to increase the time in which the MGU-K is able to deliver the approximately 160 horsepower over the course of the lap, also shortening the recharge times of the system"
However, this has two negative effects. Primarily, an added consumption of fuel and, as a result, a greater loaded weight at the start of the race. Given that Honda consumes less fuel than the other F1 power units, they have allowed themselves the added luxury.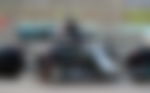 Red Bull also benefits from a greater flow of exhaust gases
ADVERTISEMENT
Article continues below this ad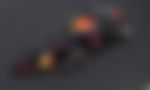 Red Bull are the closest Mercedes competitors on the track. The team is constantly working towards finding more pace and closing in the gap to the Silver Arrows. Moreover, the tubes below the upper arm of the rear suspension allow for a slight increase of the downforce.
"The performance delta to the advantage of the Red Bull solution must have largely offset the negative effects (more gasoline consumption), so much so that the system has been gradually evolved in the individual strategies to optimize their use and will also be one of the strengths in 2021," the report predicts.
ADVERTISEMENT
Article continues below this ad
Red Bull finished the season in P2 with 319 points. However, the Milton Keynes team will have a stronger driver lineup next season as Sergio Perez joins Max Verstappen. The team will hope to further close the gap to Mercedes next season.