Horner Backs F1 to Pull Through Coronavirus Crisis and Come Back Stronger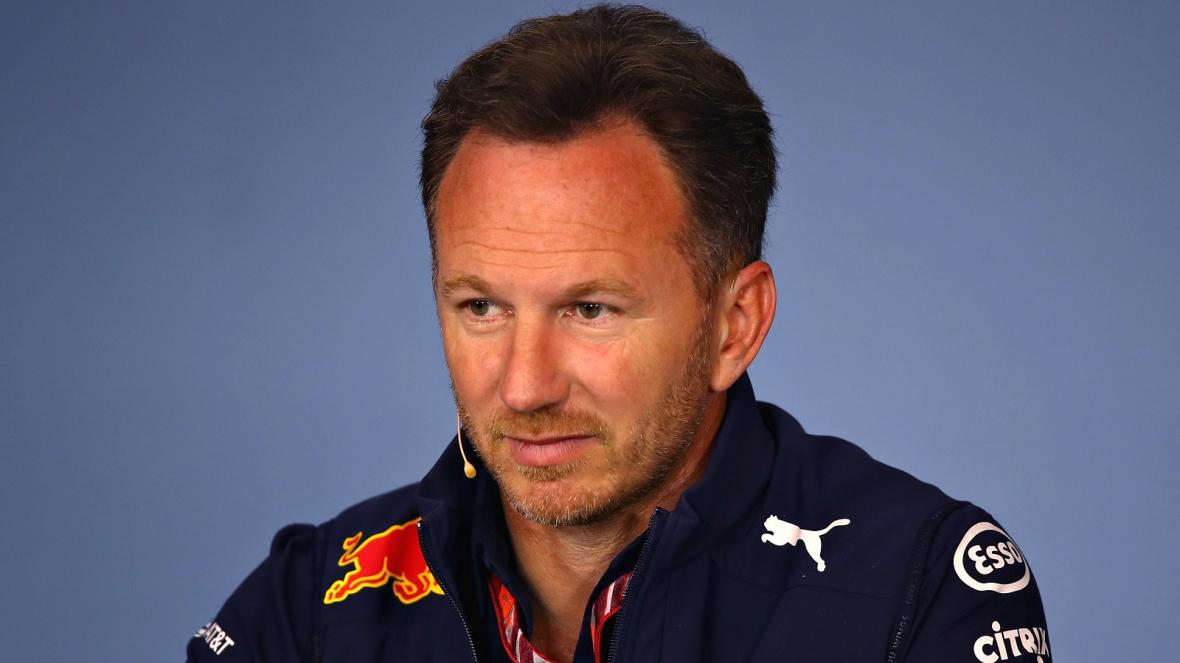 Red Bull team principal Christian Horner believes Formula 1 will survive the current Coronavirus crisis and resume business. The Brit acknowledged the financial impact of the pandemic on the sport, especially on the smaller teams.  Horner stressed the importance of F1 working together to ensure all 10 teams survive the extended shutdown.
Horner backs F1 to get through the current crisis
What started off as a single race postponement, snowballed into a full-blown crisis for F1. The sport has cancelled or postponed 8 races as a result of the epidemic with no concrete start date. Additionally, teams' finances have taken a severe hit due to the lack of running.  This particularly affects the smaller teams who run on a reduced budget and really struggle in terms of car development.
F1 went through a similar situation back in the financial crisis of 2008.  The aftermath of the great recession saw Honda leave F1 and Super Aguri withdraw during the 2008 campaign. F1 has been through a financial crunch before but COVID-19 presents a crisis which has no tangible endgame.
Horner spoke about the current situation and was optimistic of F1 bouncing back. Speaking to BBC, Horner said:
"F1 is a very strong business and it's got enormous heritage – F1 will survive this"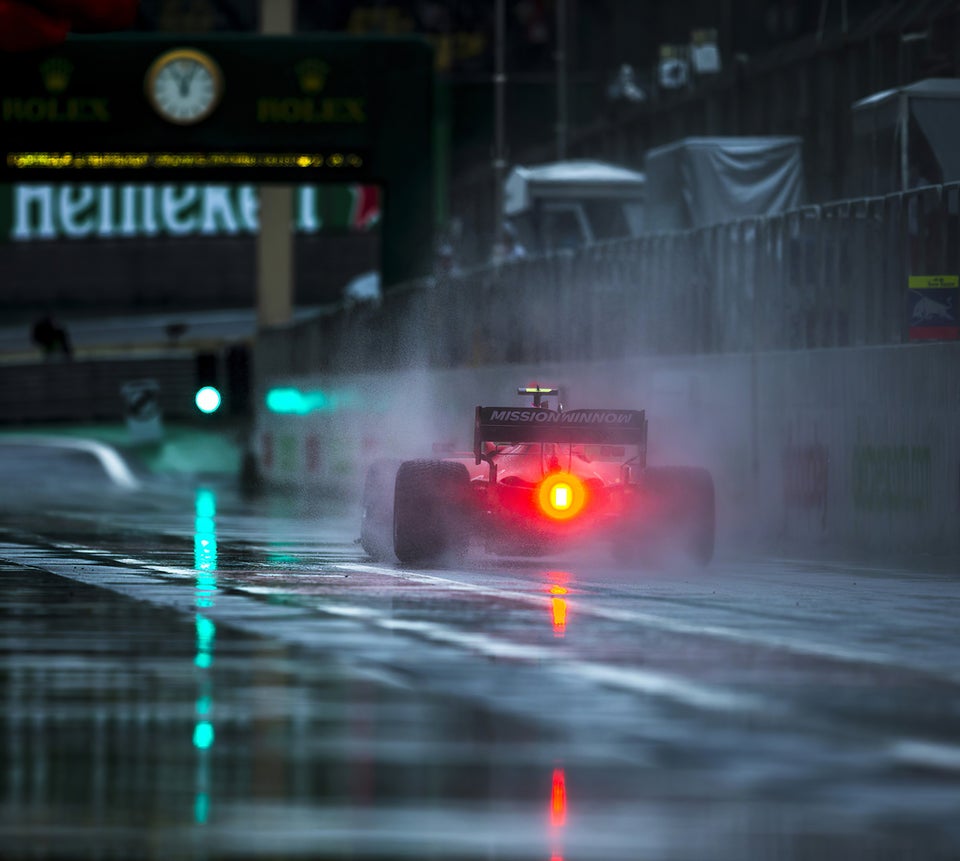 "Whether all the teams survive this is another matter, and it is the responsibility of all the team principals to act with the interests of the sport and all its participants [in mind], to do our best to ensure all 10 teams come out the other side.
No running at all in 2020 would have a small financial impact but is unlikely to result in teams going under. Teams would be saving on development costs for this year and can focus on their respective goals for 2021.
"When will we start racing again? It's a different scenario. 2008 had its pressures and the people in the room at that time – Ron Dennis, Flavio Briatore and so on – were thinking about the interests of the sport and it is crucial we do that collectively at this time."
"The world is a different place at the moment. Of course, revenue is hit very hard. We don't know how hard it will hit F1 yet."
"Obviously some teams are more exposed than others, particularly the small ones, and it's important that we try our best to protect the F1 community as best we can.