Horner Explains Why Red Bull and Mercedes Are "Two of the Hardest Seats in Formula 1"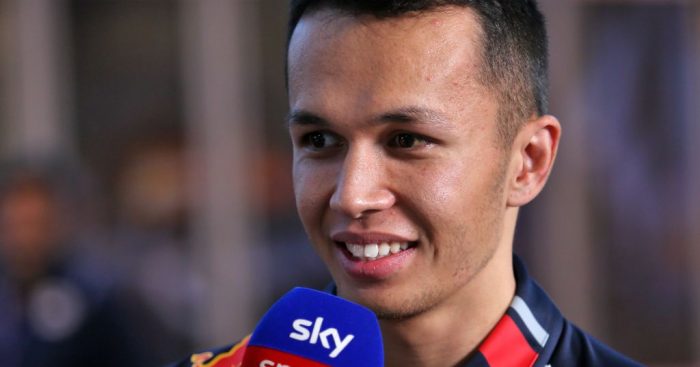 The 2020 season, not unlike the seasons of the past, has been the Lewis Hamilton show, with the occasional Max Verstappen surge. However, one has to wonder about their respective Mercedes and Red Bull teammates, Valtteri Bottas and Alex Albon.
Recently, Red Bull's Christian Horner spoke to the F1 Nation podcast on a variety of subjects. During the conversation, the Finn and Thai drivers were brought up.
With Hamilton and Verstappen on the top of their games, Bottas and Albon's performances would surely seem redundant if not outright bad. This begs the question of who has it worse.
Surprisingly, Horner believes that both of them are in equally tough situations.
Can Alex Albon match up to his Red Bull teammate?
He noted that the Finn is more experienced than Albon and being pitted against Max Verstappen is a huge task. This is largely because he is the most in-form driver in Formula 1. The good news is that the Thai driver has youth on his side and is only five races into his second season.
Horner said, "We're seeing on Sundays, his racecraft is very strong, and I think it's only a matter of time before it all comes together for him.
"But I think they're probably two of the hardest seats in Formula 1, to be either the teammate to Max or indeed to Lewis."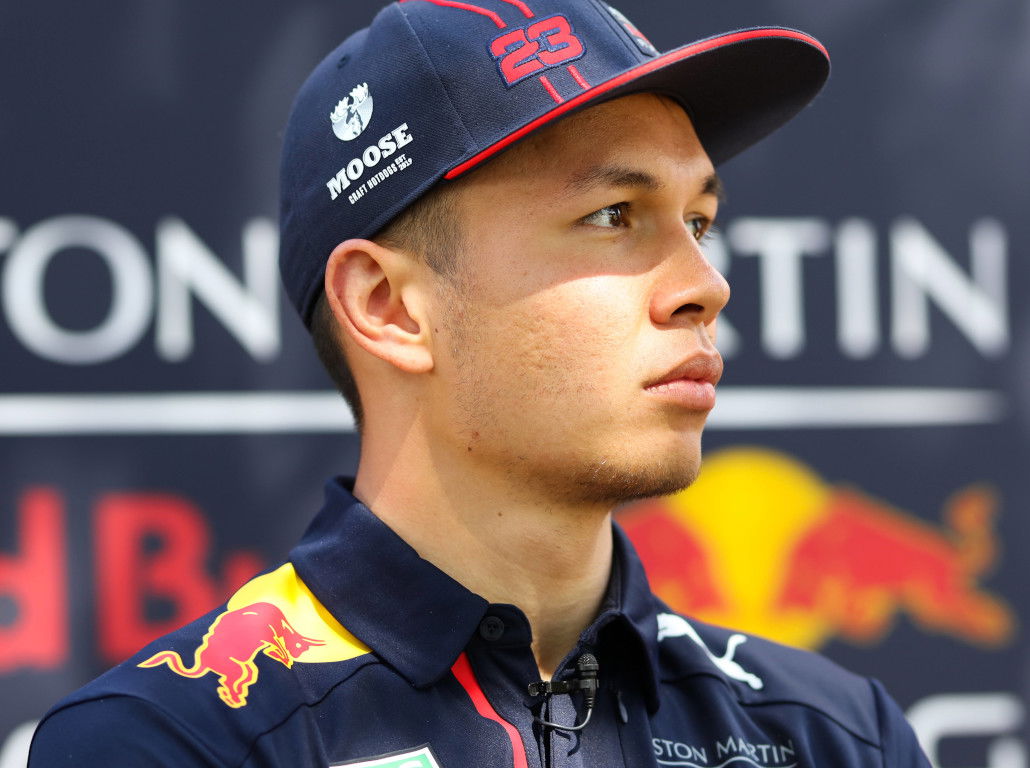 The Briton showered plenty of praise on Verstappen's 2020 form. He even asserted that the Dutchman seamlessly slipped into the "team leader" role at Red Bull.
The Red Bull boss confessed that Verstappen has performed exceptionally and at a very high level. The Dutchman is incredibly consistent and composed while he is racing.
Horner concluded, "The performance in Austria in the wet, Hungary. To come back after the one blot on his copybook this year on the parade lap. The Silverstone first race, the second race – he's been on fire this year. He now has five years' worth of Formula 1 experience behind him, so he is very much our team leader."