Horner Reveals Premeditated 'Tough' Red Bull F1 Decision on Perez at Spanish GP
Published 05/24/2022, 7:30 AM EDT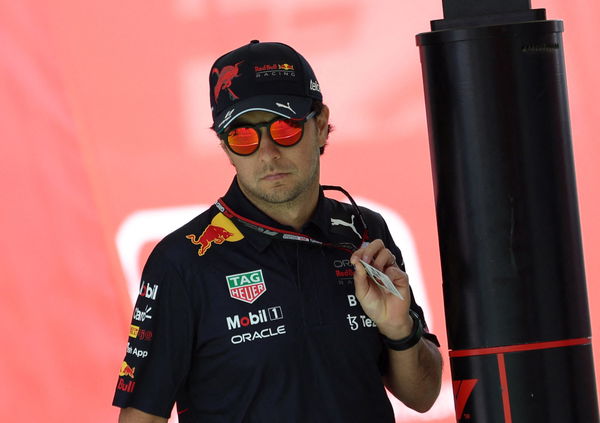 Red Bull always appoints drivers they believe can do the job and Sergio Perez is a prime example of that. The Mexican drove an excellent race in Barcelona but left disappointed at the end. As per team orders, Perez give up his position to his teammate and was promised a role reversal later in the race. However, the team did not keep their promise and Perez finished the race as the runner-up.
ADVERTISEMENT
Article continues below this ad
Obviously disgruntled by the decision, Perez made his feelings known after the post-race interview. Perez even demanded an internal discussion on the situation for future races. And if we believe Christian Horner, the discussion happened and Perez agreed with Red Bull's decision.
ADVERTISEMENT
Article continues below this ad
In the latest podcast of F1Nation, the Red Bull boss divulged the details of the situation with Checo. When asked, "Could we attach the subject of Checo? And how do you feel about his race, especially at the point where you have to ask him to hold back?" To which Horner gave a detailed answer, so bear with us.
"That's always a bit tough, we spoke about it in the briefing earlier that we might have to switch cars around today because you don't wanna lose time with either of their races and you know we had temperatures that were beyond all the limits that we'd seen, we got a DRS that was working intermittently, it made no sense particularly when Max was on a tire that gave him up to 2 second lap time advantage, Of course at the point in time when he's leading the Grand Prix, he doesn't see the overall picture but he understood it very quickly," said Horner explaining the situation with Perez.
ADVERTISEMENT
Article continues below this ad
Was the Red Bull team order necessary?
It is clear without Perez's contribution and cooperation, Max Verstappen would not have won the race. And even though Perez followed the team orders, was it necessary to hand Max a victory? Expert Martin Brundle did not deem the swap necessary.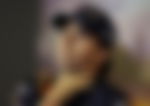 "It was race six of a 22-race season, the team were going to get a 1-2 anyway having dispatched Russell. Perez was leading because he had been fast and had stayed on the road, and at that stage it could easily be considered normal to protect the cars and hold station for a Perez victory," said Brundle disagreeing with Red Bull's strategy and claiming the sacrifice was unnecessary.
ADVERTISEMENT
Article continues below this ad
Watch This Story: Two Decades Later Red Bull Disastrously Recreates 2002 Austrian GP