Horner Wants to "Make Toto Rue That Decision" to Not Supply Red Bull With Mercedes F1 Engines
Published 05/30/2021, 7:55 AM EDT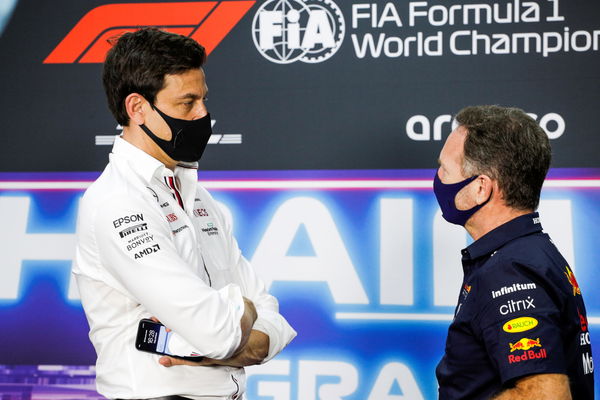 ---
---
Red Bull were switching engine suppliers and when they needed help, Mercedes decided not to back them up. Now with their own powertrains in development, team principal of Red Bull, Christian Horner states that it will the Silver Arrows coming to them for engines in the near future.
ADVERTISEMENT
Article continues below this ad
Red Bull boss, Horner says Mercedes will want their engine in the future
Speaking to Autocar, Horner, said, "We need a competitive engine, and this is the best route. Mercedes wouldn't supply one and Renault didn't want to supply one, so it didn't leave us with a lot of choice."
ADVERTISEMENT
Article continues below this ad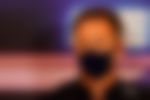 Watch More: From Serena Williams to Chris Hemsworth: Celebrities Lured By The Glitz and Glamour of Monaco GP
"We've got to get on with it and make Toto rue that decision. Maybe one day he will need an engine from us!", Horner concluded.
Horner remains optimistic about the new engine project
When it was announced that Honda was departing away from Formula One, it left people with questions on their mind about Red Bull's future. However, the team came to a solution and decided to make their own engines once their Japanese manufacture leaves.
As stated from Red Bull's website, Horner said, "Red Bull's mission to bring all aspects of its Formula One operations in-house through Red Bull Powertrains is an enormously exciting undertaking but also an extremely demanding one.
ADVERTISEMENT
Article continues below this ad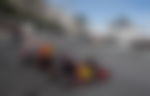 "And we know that success will only be achieved by bringing in the best and brightest talent, by providing them with the right tools and by creating the right environment in which they can thrive," he concluded.
In this battle for engine supremacy, who do you think will come out on top? Will it be the usual Mercedes team or will Red Bull find the perfect formula to develop their engine? Let us know what you think in the comments below.
ADVERTISEMENT
Article continues below this ad