"Hot Damn!!": Twitter Blows Up in Awe of McLaren's Striking Gulf Livery for Monaco GP
Published 05/16/2021, 2:38 PM EDT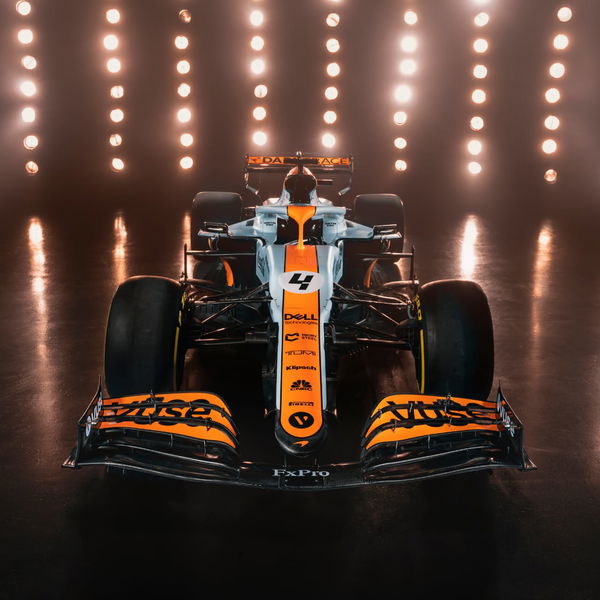 ---
---
McLaren, today, unveiled a striking new livery for the Monaco GP. This special design has been inspired by their long-standing association with sponsors, Gulf fans. And when they presented it to the F1 community, they absolutely loved it.
ADVERTISEMENT
Article continues below this ad
The car shuns its papaya design for gulf oil's blue and orange color scheme. McLaren had built up significant hype leading up to this announcement on social media. Judging by the fan reaction, it is fair to say that they have lived up to it.
ADVERTISEMENT
Article continues below this ad
Gulf Oil and McLaren go a long way back. They designed the livery for the Woking outfit during the days of its founder, Bruce McLaren. Although the two brands had parted ways before this century, they revived their partnership last year.
Gulf International CEO, Mike Jones, discussed how this idea for the livery came to be –
"So Zak and I started thinking about the history of Gulf and McLaren, to look into what we can do, and it developed from there."
He added, "When we did the launch last year, the fan reaction was unbelievable and we were taken aback. We were having fans who'd already painted their own mock-ups, and they were sending personal messages back on social media saying, 'why don't you do this?"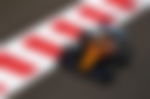 McLaren plan to use it as a one-off: Zak Brown
ADVERTISEMENT
Article continues below this ad
McLaren CEO, Zak Brown first had to seek the approval of the FIA to get this design change. It is very rare for F1 teams to run a one-off design. And even rarer to make it a permanent one. Hence, McLaren plan to keep it special, according to Zak Brown –
"At this point, we only intend to run it at Monaco. I think if you're going to have a special livery, you keep it special. It's something, as you all know, that isn't done that often in Formula 1. I'm excited to see fans' reaction, and in Monaco I think it's going to be the star of the show."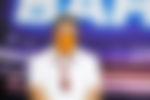 We can't think of a better one-off design in recent F1 history. Can you? Let us know.
ADVERTISEMENT
Article continues below this ad