At the end of 2020, 16 drivers won't have a contract heading into the upcoming season.  Had this been a regular season, the unofficial 'silly season' would have begun sometime around the summer break. However, the 2020 F1 season has been turned on its head due to the Coronavirus epidemic. This begs the question; will driver contract talks take a hit due to the epidemic?
Will the regulations delay affect F1 driver contracts?
The short answer would be NO. Despite, F1 delaying the 2021 regulation changes to 2022, this won't derail teams' campaigns by a huge margin.
Formula One isn't a short-term game. Teams constantly look towards the future and plan accordingly.
As teams prepare for a season, they're also simultaneously keeping an eye out for the next year and the year after that. The F1 development pipeline stretches to a great extent with plenty of projects and ideas being worked on at the same time.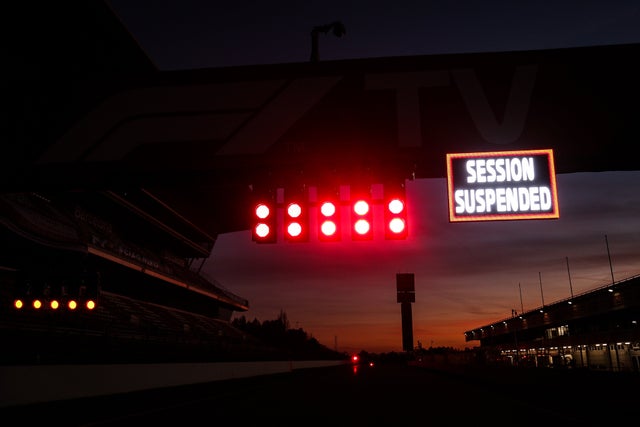 It wouldn't be shocking to discover the fact that Mercedes pretty much stopped developing its W10 mid-season to focus on the W11. Yes, they would have still worked on updates for the 2019 car but they would give 2020 higher priority. Similarly, teams have a road map for 2021 and its goals for their future in the sport.
COVID-19 has paralyzed the 2020 season and teams' development efforts but its certainly hasn't derailed teams' objectives.
Consider the hypothetical situation of this year as a normal season. Drivers sign with a team based on past performance, future plans and monetary benefits. Let's put the third goal aside for now.
To convince a driver to choose a particular team, teams must "sell" their ideas and potential for the upcoming season. A team may be having a major upgrade on the horizon or optimistic developments for future seasons. Apart from this, teams' track record and progress history speak volumes.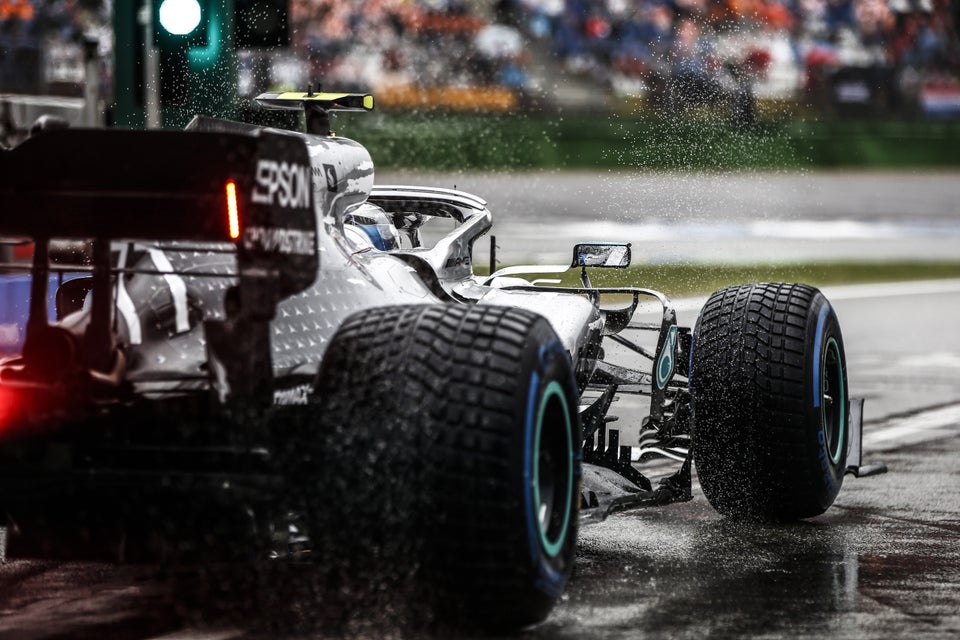 Mercedes can successfully boast of having won every single championship in the current era. On the other hand, Red Bull can talk of its progress and potential (not to mention having the greatest car designer of all time). Ferrari can say – well… its Ferrari, they don't really need to sell themselves.
Another point to consider is that teams are unlikely to retain or sign drivers on short term contracts. A single 'throwaway' season is counterproductive. Instead, having a new driver on board for an extra season only strengthens team-driver relationships and also irons out early flaws.
We may not see any racing till June but this could very well be the calm before the storm.