How Daniel Ricciardo's Competitive Fire Landed Him in Hot Water With His Father
Published 04/25/2021, 12:44 PM EDT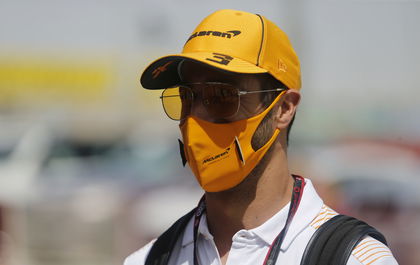 ---
---
Recently, Formula One posted a video where they asked drivers about the first time they ever got into trouble. McLaren driver Daniel Ricciardo had a very interesting answer to that question. The Australian driver confessed that his overly competitive spirit often landed him in trouble.
ADVERTISEMENT
Article continues below this ad
He said, "So I've always been a competitor, like since I was a kid. It doesn't mean on the race track. I hated losing anything. So I was playing tennis with my cousin. I don't know if he beat me, I think he got a really good point on me, and I was furious. So I walked up to the net and I smashed the ball at him from point-blank range."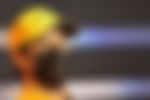 Obviously, his cousin cried, and Ricciardo's father was not at all amused at his son's antics. According to the McLaren driver, Joe Ricciardo gave him a good 'clip across the ear'. Needless to say, he taught the young hothead a good lesson.
ADVERTISEMENT
Article continues below this ad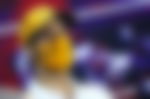 Daniel Ricciardo has since grown up and has calmed down a lot
ADVERTISEMENT
Article continues below this ad
Of course, the 31-year-old was in the throes of a red mist moment on that day. Nevertheless, it is no excuse for him to just lash out like that and his father's reaction was probably justified. In addition to that, Daniel Ricciardo has grown up and matured a lot since then.
Several years down the line, he is a 7-time race winner and has multiple podiums to his name. After making his F1 debut with HRT in 2011, he moved to Toro Rosso in the following season. After a two-year stint, he earned a promotion to the main Red Bull team where he would earn 7 wins and 31 podiums.
ADVERTISEMENT
Article continues below this ad
However, he elected to jump ship to Renault in 2019, but left after the 2020 season. Now for the 2021 Formula One season, he has moved to McLaren and is partnering Lando Norris. Together, the two are trying their hardest to bring McLaren back to its glory days.