How Horner Gave Vettel and Webber a Tough Lesson in Privilege After Early Red Bull Friction
Published 05/26/2021, 8:18 AM EDT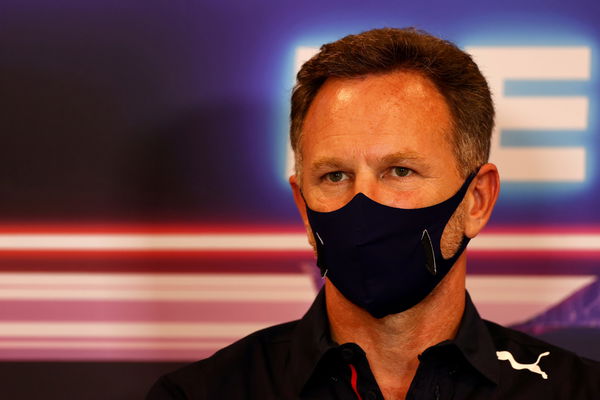 ---
---
Since Red Bull Racing debuted in F1 way back in 2005, Christian Horner has been its only team principal. Across his 16-year career, he's managed 12 drivers in Red Bull Racing, ranging from David Coulthard to Max Verstappen.
ADVERTISEMENT
Article continues below this ad
After a successful weekend in Monaco, Horner appeared on "The High Performance Podcast." He spoke about the friction between Sebastian Vettel and Mark Webber, and how he improved their relationship.
Christian Horner reveals what he did with Vettel and Webber
ADVERTISEMENT
Article continues below this ad
Sebastian Vettel and Mark Webber raced together for Red Bull from 2009 to 2013. During that period, Red Bull won four consecutive championships.
Although they tasted amazing success, the two drivers did not get along with each other. There was considerable friction between them, which went out of control after they crashed into each other in 2010.
On "The High Performance Podcast", Horner revealed he took both drivers on an outing where they realized the importance of respecting each other.
He said, "I got both drivers and I took them, with David Coulthard, actually, to Great Ormond Street, to meet some of the kids that were having a tough time. Also importantly, the parents. And to spend a morning there with those kids and parents, and some of the heartache and you know, that was real life issues.
"And it just demonstrated that, okay, we've got it pretty good. With the challenges these poor children and their parents and the anguish they had, what we do is nothing."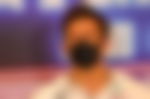 Horner: They had reasonable respect between them after that visit
ADVERTISEMENT
Article continues below this ad
Although it was a simple outing, Horner saw the relationship between Vettel and Webber change. While it was not a complete turnaround, the Briton believed they developed enough respect for each other.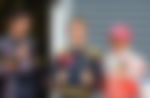 When asked about a meeting with his drivers after that visit, Horner's answer was simple. "I didn't need to, at that point," said Horner. "I think after that, we then had a period where there was a reasonable respect between the two of them."
ADVERTISEMENT
Article continues below this ad
F1 is no stranger to strained relations between teammates. Although such pairings are not on the current grid, the fight for the world championship has torn friendships like Lewis Hamilton and Nico Rosberg. While that is not a problem Horner has at the moment, could it be one that pops up in the future?