How Kimi Raikkonen Almost Bankrupted Former Team With His Success
Published 06/23/2020, 3:40 AM EDT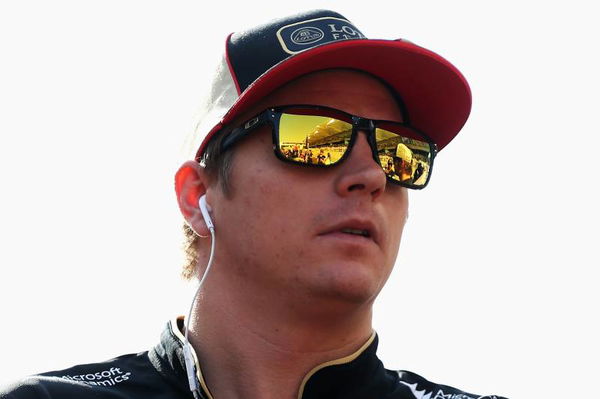 ---
---
At the end of the 2009 F1 season, Kimi Raikkonen took a sabbatical from Formula One, only to return in 2012. At the time, he joined the Lotus F1 team, and he performed wonders for them. Unfortunately, his superior performances for the Enstone-based team was detrimental for them, from a financial standpoint.
ADVERTISEMENT
Article continues below this ad
Apparently, Raikkonen's two year contract held a performance clause where he received a bonus for each point scored. Of course, the 2007 world champion racked up 390 points in the span of two years. This included 13 podium finishes and two race wins at the 2012 Abu Dhabi Grand Prix and the 2013 Australian Grand Prix. He even dragged the team up to 4th in the championship and ended his 2012 season as the 3rd best driver.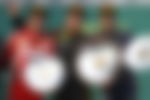 ADVERTISEMENT
Article continues below this ad
Kimi Raikkonen and Lotus: Success was not encouraged
ADVERTISEMENT
Article continues below this ad
Speaking to the Formula 1 website, Finnish journalist Heikki Kulta said: "I first heard of Raikkonen's F1 comeback plans at the German Grand Prix in 2011."
"At the time, negotiations were underway with Williams, but later that autumn, it emerged that he had struck a deal with Lotus and I immediately reported news of the contract. It was astonishing to see how fast he was able to adapt after all that time away."
"Raikkonen scored 390 points in two years with Lotus. Team boss Gérard Lopéz certainly did not expect such a result. The deal he had made to pay €50,000 per point almost led to bankruptcy. The points bonus alone guaranteeing Raikkonen €19.5 million."
ADVERTISEMENT
Article continues below this ad
According to Kulta, Kimi Raikkonen is an 'honest driver' and hates politics. This explains why he prefers to answer questions bluntly. He recalled a story during Raikkonen's McLaren days when he dubbed the MP4-19 as 'sh*t'. Admittedly, Kulta sugarcoated the response, suggesting that it was not to Kimi's expectations.
Even when he was at Lotus, Kimi Raikkonen was brutally honest. He really let people know that he didn't need help. That gave rise to the immortal dialogue, "Just leave me alone, I know what I'm doing."