How Many F1 Drivers will Lineup for the Virtual F1 Bahrain Grand Prix and Where to Watch it
Published 03/21/2020, 4:36 PM CDT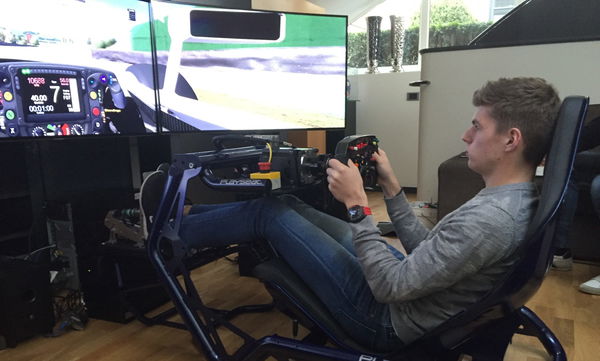 ---
---
The COVID-19 virus has been a massive disruption, with the 2020 F1 season on ice. In order to compensate for the lack of on-track action, the sport is turning to the virtual world.
ADVERTISEMENT
Article continues below this ad
In other words, F1 will run a series of virtual grands prix to make up for the absent 2020 races. To make matters more interesting, the grid will be filled with current F1 drivers and other guest competitors.
It does not seem like the 2020 F1 season will begin any time soon. The proof in the pudding is the opening seven races all called off. Earlier this week, the Dutch, Spanish and Monaco Grands Prix all faced the chopping block.
ADVERTISEMENT
Article continues below this ad
At this stage, the earliest Grand Prix may take place as late as 7th June in Baku. Fortunately, F1 has its own virtual racing series which will definitely help in driving away the boredom bug. During these esport events, drivers can compete remotely on a PC-based gaming rig using the Codemasters 2019 F1 game.
The first round will be held on Sunday, with a virtual Bahrain Grand Prix scheduled to start at 8pm GMT. The live event features a qualifying session followed by a 50% of real race distance. Additionally, fans can catch the event on the official F1 YouTube, Twitch and Facebook channels.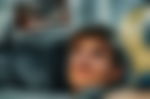 That won't be the only F1 activity
ADVERTISEMENT
Article continues below this ad
Aside from the F1 online race, there is also the Not The Bah GP, featuring McLaren driver Lando Norris and a few other stars. The lineup for the All-Star race include Verstappen, Juan Pablo Montoya, Nelson Piquet Jr, Nico Hulkenberg and many more.
Mercedes admitted that they were hoping to rope in Lewis Hamilton and Valtteri Bottas. However, the two drivers need to be supplied with the required equipment.
In order to create a level playing field across competitors with varying degrees of experience of esport racing, the settings will be configured to ensure equal car performance with fixed setups.
ADVERTISEMENT
Article continues below this ad
When there is no GP scheduled, Formula 1 will host online exhibition races where fans will have the chance to compete with real F1 drivers. Sadly, the Dutch and Vietnam Grands Prix do not feature in the 2019 iteration of the video game. So they will be replaced by alternative circuits.