How Max Verstappen's Mother Battled With His Championship-Winning F1 Team Boss
Published 05/02/2022, 3:00 PM EDT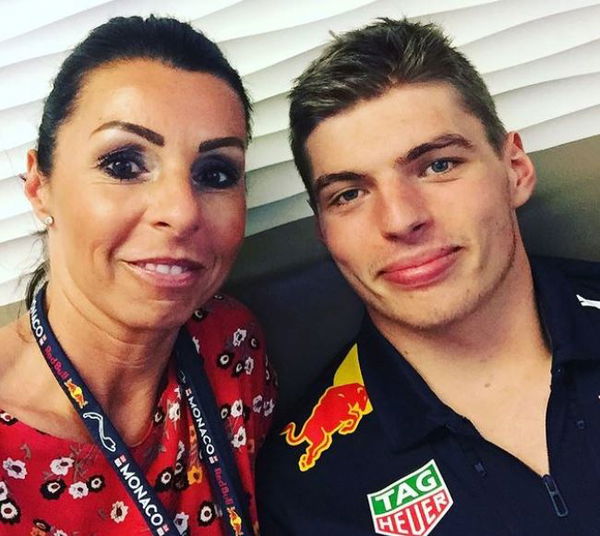 Max Verstappen became the Formula One world champion in 2021 for the first time. The emotions at the Abu Dhabi Grand Prix were quite evident in the Verstappen camp after the triumph. The Red Bull driver was quick to celebrate with his father, former F1 driver Jos Verstappen.
ADVERTISEMENT
Article continues below this ad
But it is a lesser-known fact that Max's mother, Sophie Kumpen, is also a former racer. Kumpen raced in top-level go-karts in her time and has raced against the likes of Jenson Button and even Christian Horner.
ADVERTISEMENT
Article continues below this ad
Kumpen was known in the karting circles as a fierce and fast competitor. But it is surreal to learn that she used to compete against Max's Red Bull team principal in her racing days. It would be interesting to find out how she fared against Horner while competing in karting.
Sophie Kumpen reveals her emotions during the Max Verstappen championship win
The drama in the final lap of the season was surreal as Max hunted down Hamilton for the championship. It must have been immensely stressful as a parent for Kumpen to watch her son win in Abu Dhabi.
"Only now do we begin to realize: my son is F1 World Champion. I screamed and cried. Max was a lion because it has to be said, Hamilton was the strongest in the race. The angels helped us," said Sophie.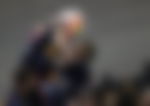 "Immediately after the GP, there was a phone call from Max: 'I was pleased to hear from him even though he was a bit upset. The first thing he asked me was? How many times did I go to the bathroom during the race…," said Verstappen's mother.
ADVERTISEMENT
Article continues below this ad
Her joy after Max's win can be felt in her comments about the whole event. It was indeed a very special night for all the Dutch and Belgian fans in the world to celebrate the win of their homegrown hero.
ADVERTISEMENT
Article continues below this ad
But it is fascinating to know the impact that Kumpen has had on Verstappen and his life. It is also interesting that she mentioned the angels helped her son get the better of Lewis in Abu Dhabi. These are the unadulterated emotions of a proud mother towards the achievement of her son.
WATCH THIS STORY: Who Is Max Verstappen's Mother – Sophie Kumpen?