How the Moto GP Version of Drive To Survive Is Compared to the F1 Series
Published 02/17/2022, 10:50 AM EST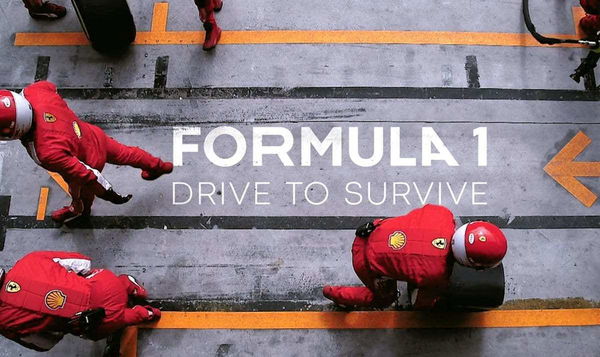 Formula One is undoubtedly one of the most popular motorsports, with millions of fans from all around the globe. The Netflix show, Drive To Survive, attracted more people towards F1 and took its fame a notch up. Recently, Amazon Prive Video came up with a documentary series about MotoGP, the perfect rival for Netflix's F1 show.
ADVERTISEMENT
Article continues below this ad
Netflix first aired Drive To Survive back in 2019 and since then there have been three seasons, comprising ten episodes each. Furthermore, there is a fourth season of the Netflix show under development.
MotoGP: Unlimited vs Drive To Survive
ADVERTISEMENT
Article continues below this ad
Amazon will release the upcoming MotoGP series on March 14, 2022. MotoGP: Unlimited is going to cover last season like DTS Season 4 will cover the 2021 F1 season. However, many rumors suggest that the MotoGP: Unlimited will be a retelling of the entire 2021 season; divided into 50-minute long eight episodes. Meanwhile, each episode of Drive To Survive focuses on different F1 teams and F1 drivers.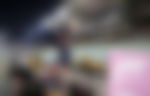 Furthermore, MotoGP will be a pure retelling of the entire 2021 Mot0GP season and will witness some grand moments from the season once again. Therefore, fans will be able to witness some more BTS footage of the last season which fans usually don't get to see. This should provide a lot of realism in the show about which viewers complain a lot about in the Drive to Survive. Many hardcore F1 fans hate the unnecessary drama and controversy built-in Drive To Survive.
Also, there are speculations that, unlike Drive To Survive, where every driver speaks in English, drivers and team members will talk in their native languages. It also promises insight into the functioning of teams which is usually hidden from the average fan, or even journalists in MotoGP.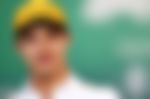 When will Netflix release the DTS Season 4?
All Formula One fans around the globe are waiting for the upcoming 2022 season. But apart from the upcoming F1 season, they are also eagerly waiting for the Drive To Survive Season 4. Netflix will release the fourth season on March 11, nine days ahead of the 2022 Bahrain Grand Prix.
ADVERTISEMENT
Article continues below this ad
The upcoming Season 4 will retell the thrilling 2021 season. Fans will again get to witness the nail-biting clash between Verstappen and Hamilton, especially the title-deciding season finale at Abu Dhabi. Further, fans will also witness all the tension and pressure in the F1 stables during a race.
ADVERTISEMENT
Article continues below this ad
The show will also peek into the lives of the F1 drivers outside the F1 grid. Fans can get to see Lando Norris playing golf or the Honey Badger fooling around at the McLaren base. Therefore, the upcoming Drive To Survive Season 4 on Netflix will be worth watching.
WATCH THIS STORY: Who are the oldest f1 drivers in the 2022 season?