How Two Men Played an Immense Role in Pulling a Staggering 14 F1 Titles Out of Schumacher & Hamilton
Published 09/18/2021, 3:30 PM EDT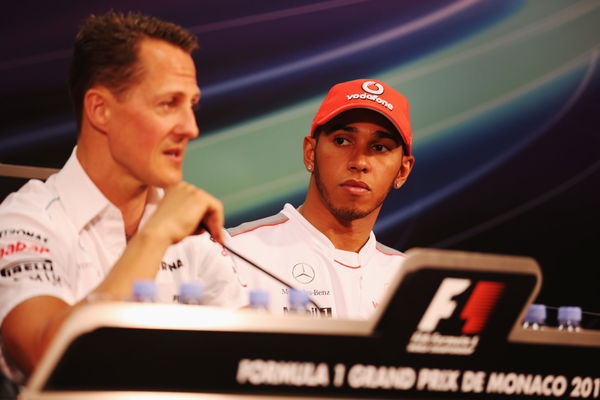 ---
---
In the last 71 years, F1 has witnessed two drivers hit an unmatchable performance peak – Michael Schumacher and Lewis Hamilton; the duo together share a total of 14 world championship titles, comprising 330 podiums, including 190 race wins.
ADVERTISEMENT
Article continues below this ad
And this has often led to debates between Hamilton and Schumacher over who the real GOAT is. But let's set those discussions aside and focus on a mind-blowing similarity the two share among each other.
Both Hamilton and Schumacher have enjoyed a fair share of support from two of the game-changing contributors to Formula 1 – Niki Lauda and Ross Brawn.
ADVERTISEMENT
Article continues below this ad
Ross Brawn's contribution to Hamilton & Schumacher
Let's start with the latter first, the mastermind that built a one-off championship-winning team, Brawn GP. Prior to the 2009 success, Brawn had a staggering relationship with Schumacher. One can even reckon he'd own the right to share half of the German's F1 success.
The two together created history with Ferrari, hardly a few years after the Benetton triumph in 1994 and 1995. Brawn traveled with Schumacher until the latter's initial retirement announcement in 2006.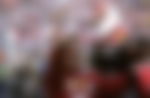 Now, looking at Hamilton, of course, the support he received from Brawn wasn't as immense as it was with Schumacher. However, Brawn indirectly played a crucial role in the Briton's glory in 2014 and in the successive years.
Despite selling his attractive White-Green outfit to Daimler, Brawn remained with Mercedes until 2013, chipping in much-needed inputs to set the team up with a sturdy base.
Lauda's masterstroke with Michael Schumacher & Lewis Hamilton
Now onto Lauda. We all know the kind of role Lauda played in convincing Hamilton to quit what was then a championship-winning McLaren and join a rather struggling Mercedes. Well, that aged quite well.
The Austrian had the brains to foresee a team's future, and he did it perfectly with Hamilton. If not for the late world champion, Hamilton's 2010s could have been a turmoil.
ADVERTISEMENT
Article continues below this ad
Now, one might wonder how Lauda influenced Schumacher. In the latest documentary film, Schumacher, it is shown that Lauda was the reason behind Schumacher's move from Benetton to Ferrari in 1996.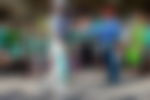 And it initially would have looked like Lauda's assessment was all wrong, as Schumacher was hardly ending Ferrari's drought. The wait was longer than expected, but once the German broke the shackles in 2000, what followed was raining championship titles for the Italian outfit.
ADVERTISEMENT
Article continues below this ad
Overall, the combination of Lauda and Brawn arguably led to the record-breaking success of Hamilton and Schumacher. Now, with Lauda no more, and Brawn quitting from F1, will a rising F1 driver ever enjoy such an immense influence in a bid to break such mountainous records?
Watch Story: Insane Michael Schumacher Records That Lewis Hamilton Hasn't Broken Yet