'Huge, Huge Moment' – F1 Analyst Explains Why Honda Engines Takeover for Red Bull Is a Big Deal
Published 02/21/2021, 6:00 AM EST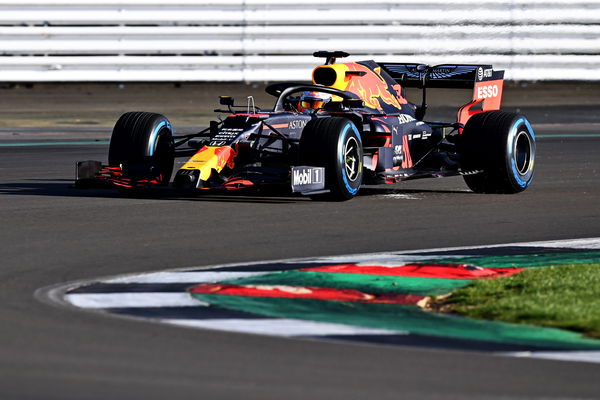 ---
---
Red Bull GmbH received some positive news earlier last week when the F1 Commission officially accepted their engine freeze proposal. It meant that they could formally take over Honda's F1 engines project.
ADVERTISEMENT
Article continues below this ad
Taking to their social media platforms, the Austrian-licensed outfit then announced the establishment of a new company called 'Red Bull Powertrains Ltd.' An existing building at their Milton Keynes factory site would also now take the form of an engine shop.
Renowned F1 journalist Will Buxton has spoken about why this is a 'big moment' for Red Bull in its Formula 1 landscape. He touched upon a very interesting aspect, something that the energy drinks firm's teams did not have in control so far.
ADVERTISEMENT
Article continues below this ad
Red Bull are officially an engine manufacturer now, said Buxton
He stated, "This was something which we had foreseen happening for quite some time. With the engine freeze coming in early, we knew that they would have the right to take over the Honda engine tech.
"But why this is important, is that it officially recognizes that Red Bull is now an engine manufacturer. And so for the first time in its life as a Formula 1 team, its destiny from the perspective of how its cars are powered is entirely in its own hands."
Up until now, they have been an engines' customer, first with Renault and recently with Honda. But, with the takeover, the team now has full authority to make changes to their cars as they see fit.
 "And that cannot be understated or overstated. It is a huge, huge moment for Red Bull in Formula 1," concluded Buxton.
Can the 2020 runners-up convert pursuits into titles over the course of next few years?
ADVERTISEMENT
Article continues below this ad
For the past half-a-decade or so, Red Bull have come nowhere close to making a solid title challenge. Though they have finished second occasionally, Mercedes have been way far out in front for anybody to stop them.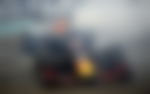 But with indications of improvement in Honda's latest engines, they could finally have the chance to close that gap. Whilst the defending champion would still start favorites, Red Bull can at least take the fight until the very last race of the season.
ADVERTISEMENT
Article continues below this ad
With an engine freeze in place until 2024, teams no longer have to invest efforts in continually developing their power units. Whether that results in a streak of titles for Red Bull though is something that remains to be seen.
MORE – Sebastian Vettel's Toro Rosso Stint Key to F1 Midfield Team Transition: Aston Martin