Kimi Raikkonen Reveals Why He Uses the Word "Bwoah" When Speaking
Published 07/20/2020, 7:05 AM EDT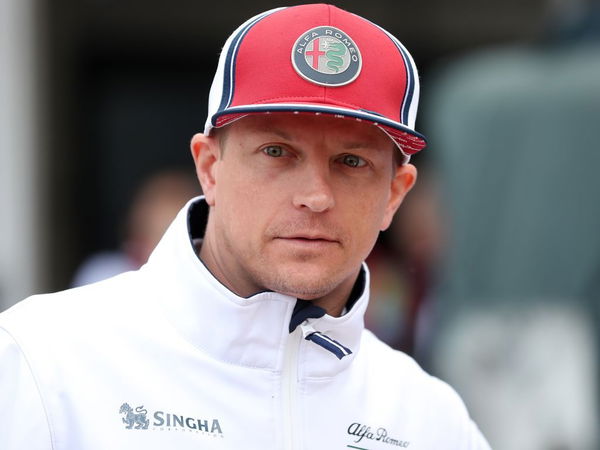 ---
---
Over the course of the last two decades, Kimi Raikkonen has built up quite a reputation, both on and off the track. The 'Iceman,' as they call him, is known for many things that make him a unique character in the world of motorsports. Some essentials in a Kimi Raikkonen starter pack include, straightforward answers, dry humor, hate for interviews, and the usage of the word 'bwoah' before every second sentence.
ADVERTISEMENT
Article continues below this ad
But if you have ever wondered why the Finnish driver keeps using his copyrighted (not really) word so frequently then you are in luck. Today, the man himself reveals why he says utters the word 'bwoah' ever so often.  However, spoiler alert, the answer might NOT leave you in splits.
Kimi Raikkonen reveals why he keeps saying 'bwoah'
ADVERTISEMENT
Article continues below this ad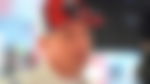 The 2007 world champion was gracious enough to appear in an AMA (Ask Me Anything) on Reddit. He was asked by a fan, why does he use the word so much and what does it mean. Raikkonen replied, "I don't know. It's just something to start the sentence."
Furthermore, he adds, "I have never paid too much attention to it until everyone started mentioning it. I am sure if people listened to themselves, they would realize they use a lot of weird words when they talk."
ADVERTISEMENT
Article continues below this ad
For a man who doesn't enjoy interviews, it was awfully nice of him to answer some fan questions. He even revealed that he prefers these sort of things over actual media conferences.
Anyway, fun fan interactions aside, Kimi's really not having the best of times on the circuit. The Alfa Romeo driver has yet to open his points tally for the season, after three races. However, he was a bit unlucky in the first couple of races. In the season opener, he had to retire because his front right tire came loose. Then in the next race, he narrowly missed out on a points finish due to having less fuel.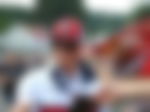 ADVERTISEMENT
Article continues below this ad
This week off will give Raikkonen some time to spend with his family and recharge his batteries. After that, he will be looking to bounce back and bag some points when the racing action resumes at Silverstone, on the 2nd of August.