"Hurt a Lot"- Toto Wolff Reveals Valtteri Bottas "Wasn't Happy" After the Eifel GP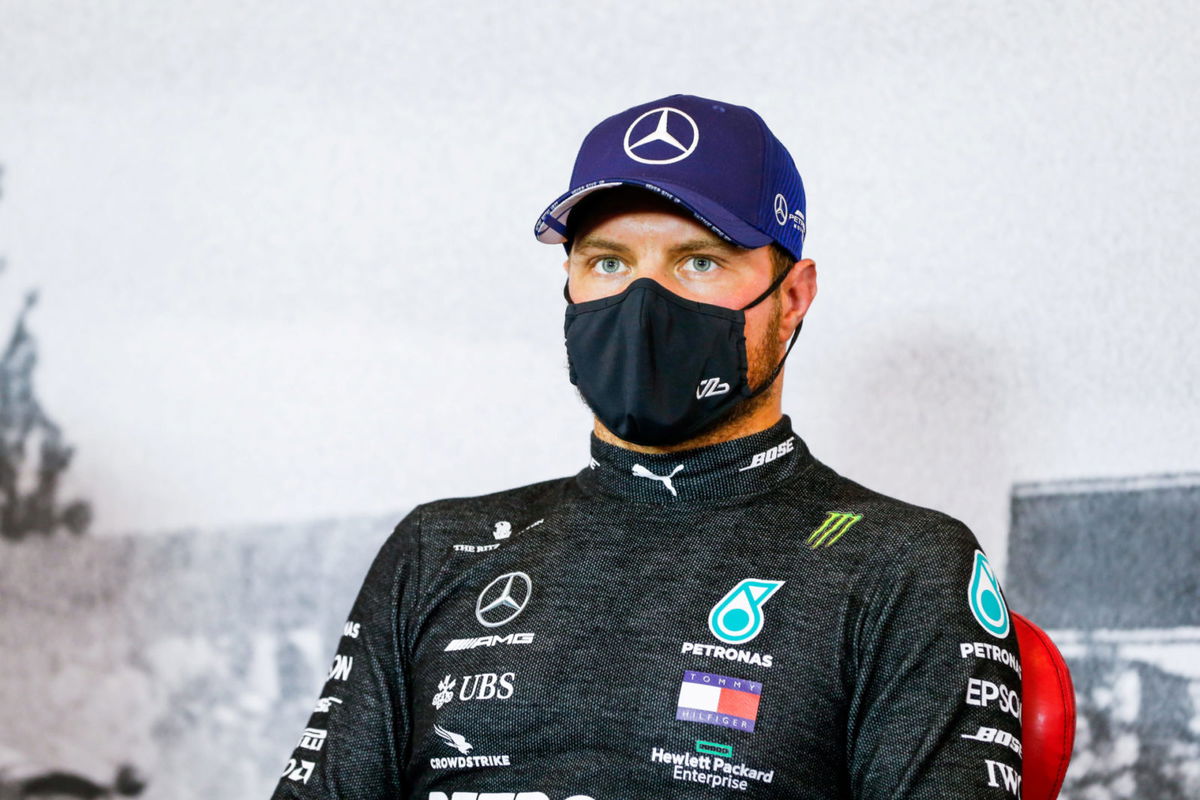 It would be fair to say that Valtteri Bottas has the toughest job on the Formula 1 grid. Driving the indomitable W11, he is tasked with the responsibility of going head to head with the 6-time World Champion week in and week out.
With a win at Sochi, Bottas sent out a loud message to his critics. He exclaimed, "I think again, it is a nice moment to thank my critics, and to whom it may concern, F**k You! Never give up!"
However, the Eifel Grand Prix was a whole other ball game. Although Valtteri Bottas was poised to finish in the Top-3, if not the podium, owing to his start at pole, he was forced to drop out and retire his care due to power loss.
Valtteri Bottas fell 69 points behind the championship leader as a result of his unfortunate DNF. Moreover, he is now vulnerable to Max Verstappen with just 14 points separating them.
While in conversation on the Beyond the Grid podcast, Toto Wolff admitted that Valtteri was not happy after the race. He said, "On Sunday night, Valtteri Bottas was clearly feeling immense hurt.
"It [the car retirement] was a huge hit to his ambitions of world championship."
READ MORE- Valtteri Bottas comes back at critics after winning at Sochi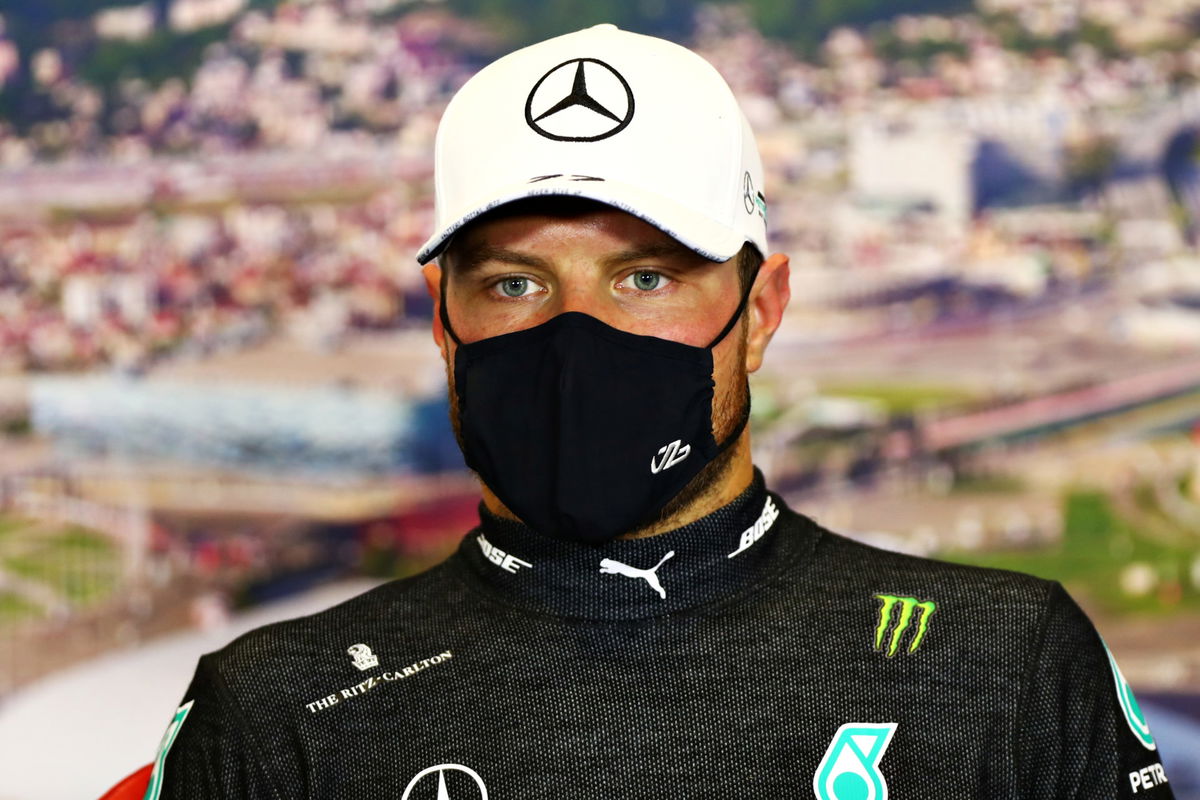 Valtteri Bottas is a tremendous talent: Toto Wolff
Toto Wolff admitted that Valtteri has the hardest job of the lot. He further said, "He is a tremendous talent, intelligent, confident and resilient, but skeptical about his own performance."
Toto Wolff acknowledged that it's not easy to pair up against a 6-time World Champion every week. He mentioned that Bottas uses this challenge as an excuse to push himself to the limit. If not for safety cars or car issues, Valtteri could have won 2-3 races more easily.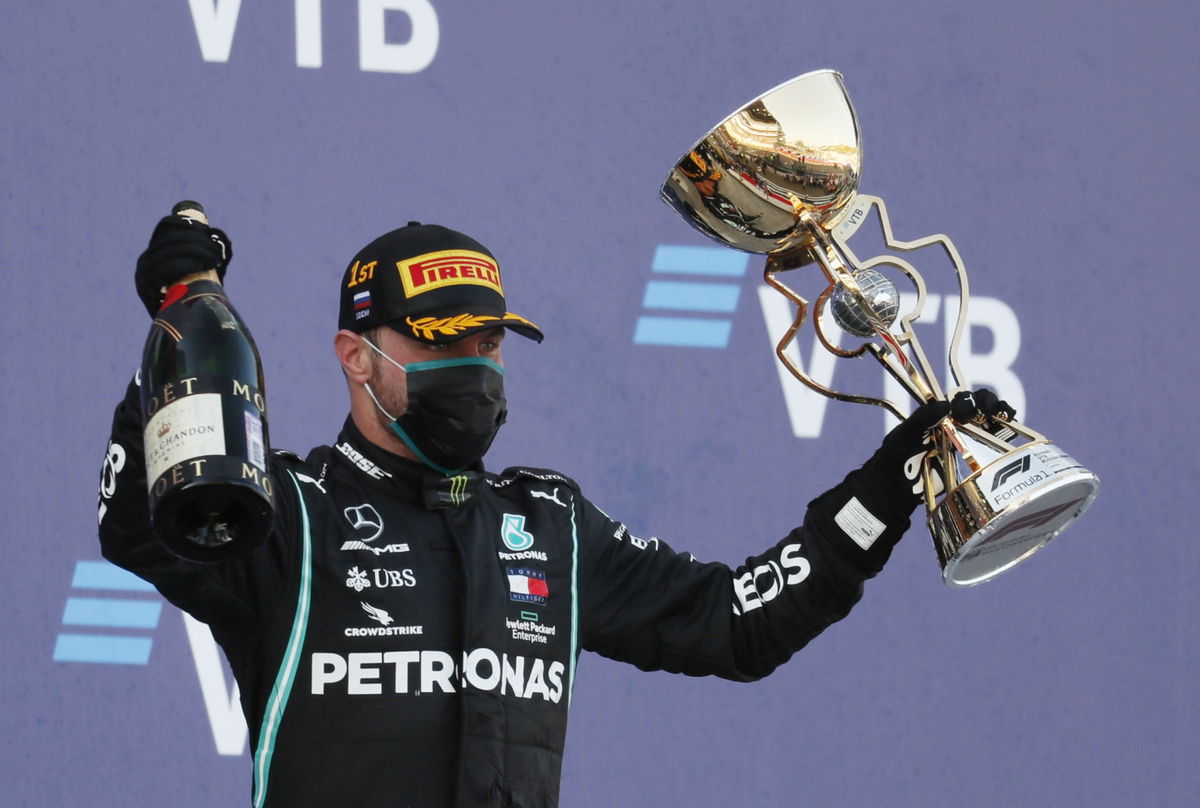 Although it was a tough pill to swallow, Wolff gave due credit to the Finn's resilient nature. He further stated that Valtteri will continue to push himself for the rest of the season. Next year, is a whole new season and Bottas will certainly give it another go.
READ MORE- WATCH: Valtteri Bottas Retires From the Eifel GP Following Sudden Power Loss
Ayush Manjunath
Your friendly-neighborhood-Lawyerman currently pursuing Sports Management to work and pioneer in Sponsorships, Negotiations, Athlete Representation, and content creation within the Indian Sports Industry.