HYPE: Netflix F1 Drive to Survive Season 4 Teased on Social Media
Published 02/08/2022, 12:44 AM EST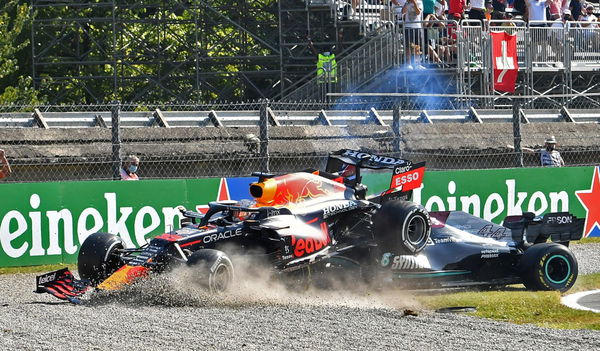 The much-awaited season 4 of Formula One: Drive to Survive is almost here, and the hype has begun well before the presumed release date. After two months of absolute silence and boredom, it's time for the F1 fans to wake up, as we look ahead to an absolutely dynamic couple of months in the buildup to the 2022 F1 season.
ADVERTISEMENT
Article continues below this ad
February has a load of car launches scheduled followed by the first testing in Barcelona. Although the sessions will take place behind closed doors, there is an imminent risk that certain information will reach the public. Hence, after such a restless February arrives an exciting March, where the fans will officially get to see the cars in action in Bahrain.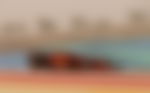 The second testing will happen under the public's view over a three-day period from March 10 to 12. But, here's something interesting! During the same period, Netflix has planned to schedule the release of the world-famous Drive to Survive documentary series.
ADVERTISEMENT
Article continues below this ad
The official announcement is expected pretty soon as season 4 of DTS is likely to premiere sometime between March 9 and 11.
Watch Story: From Lewis Hamilton to the Miz: When F1 & WWE Crossed Over
Hype grows for F1 Drive to Survive
Dom Smith, the lead video editor for F1 Digital, teased the arrival of the next edition of Drive to Survive. He further wrote, "soon". It looks like the work has arrived at its final stages and the fourth edition should be ready for release in a few weeks.
ADVERTISEMENT
Article continues below this ad
So, what to expect from season 4? Of course, season 3 was nowhere close to the expectations of the F1 fans. Seasons 1 and 2 set the bar a bit too high for the third. But, unfortunately, too many unwanted dramas caused the fans to show hate towards it instead.
Hence, it is possible that Netflix will take it easy on the fourth season, especially considering there was enough on-track drama that unfolded in 2021. From the chaotic Lewis Hamilton-Max Verstappen rivalry to the unexpected Leclerc-Sainz turnaround, there were thrills and spills all around.
ADVERTISEMENT
Article continues below this ad
So, are the fans finally in for a wild ride with the upcoming season 4 of DTS? Could this be the best edition yet of the distinguished F1 docu-series? Well, we'll know soon enough!