'I Am What I Am' – Kimi Raikkonen Talks about Whether He Has Changed over Time
Published 12/29/2020, 2:08 AM EST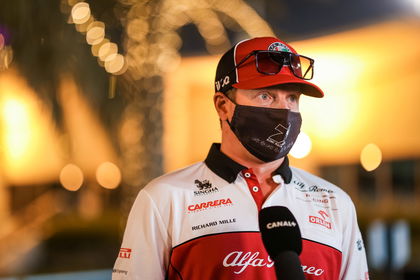 ---
---
18 years is a long time in Formula 1, and the only one who knows that feeling at present on the grid is Kimi Raikkonen. The 41-year-old will, of course, continue to drive for Alfa Romeo in 2021 and begin his 19th season in the sport.
ADVERTISEMENT
Article continues below this ad
Some people who have watched him over the years think Kimi has changed in a few aspects. However, the 41-year-old Finn disagrees.
Speaking in an interview, Raikkonen said, "I don't think I've changed that much. Of course everyone changes over the years, you get older, you learn and you go through different things." (translated via Google Translate)
ADVERTISEMENT
Article continues below this ad
Kimi Raikkonen believes he is happy with the way life is
"When you are younger you do other things. I don't feel like I've changed that much. But it's difficult to judge for yourself because you live day to day and I don't think about it."
The 'Iceman' is acclaimed for his straightforward answers and being in his natural element during race interviews. He feels that despite changing to a certain extent, he has largely remained the same over the years.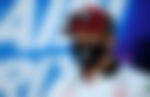 The Alfa Romeo driver continued, "It's probably just that when you get older than 20. You change to a certain extent, but I am what I am and I am happy the way life is."
"On my part it is difficult to say. Maybe you need to ask someone else if I've changed or not. The world has changed a lot since I was 20. That changes people too," concluded Raikkonen.
ADVERTISEMENT
Article continues below this ad
The ex-Ferrari driver now holds the record for most race starts in Formula 1
Raikkonen still continues to race with the same passion as he has done all this time, even if it is majorly at the back of the grid. With 329 starts, the former Ferrari driver crossed Rubens Barrichello this season to earn the record of the most race starts in the sport.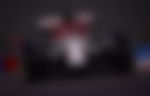 Although he is no longer winning races, his flying opening lap at Portimao in 2020 showed his gusto and ambition to get in front despite possessing limited machinery. Rest assured, as we head into the new season, we are only going to see more of the same from Kimi.
ADVERTISEMENT
Article continues below this ad