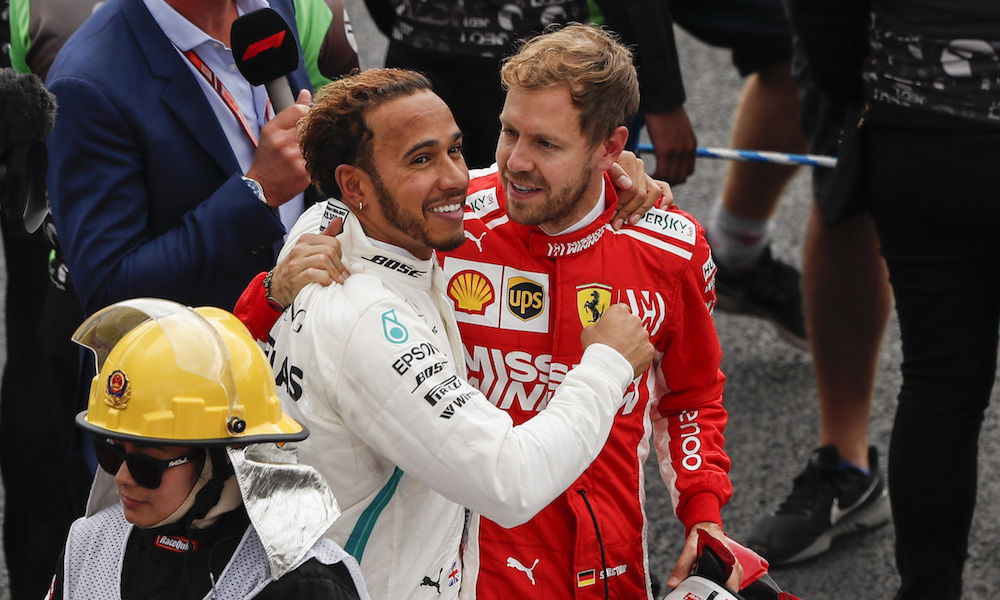 Sebastian Vettel currently finds himself without a drive for 2021 and Fernando Alonso's return with Renault only further limits the options that the German has got. It may well be a possibility that we won't see the 4-time World Champion in F1 next year.
On Thursday's driver press conference, Vettel said that he would love to go back to Red Bull if an offer was on the table. But at the moment his future is still very much up in the air.
However, his rival and the 6-time World Champion, Lewis Hamilton, backs the German's capabilities and thinks that Vettel still has a lot of gas left in the tank.
Also Read: Sebastian Vettel Would Say "Yes" to Red Bull if Offered a Seat for 2021
Lewis Hamilton claims that Sebastian Vettel is far from done
When asked, on Thursday's press conference, what would F1 lose if Vettel were to retire? Lewis Hamilton said, "I don't really know how to answer that. I think, whatever case, Formula 1 is going to continue, whether we're here or not.
"When you look at the drivers that have stepped out in the past years, I don't think Formula 1 has lost anything. I think it's going to continue to grow in a positive direction.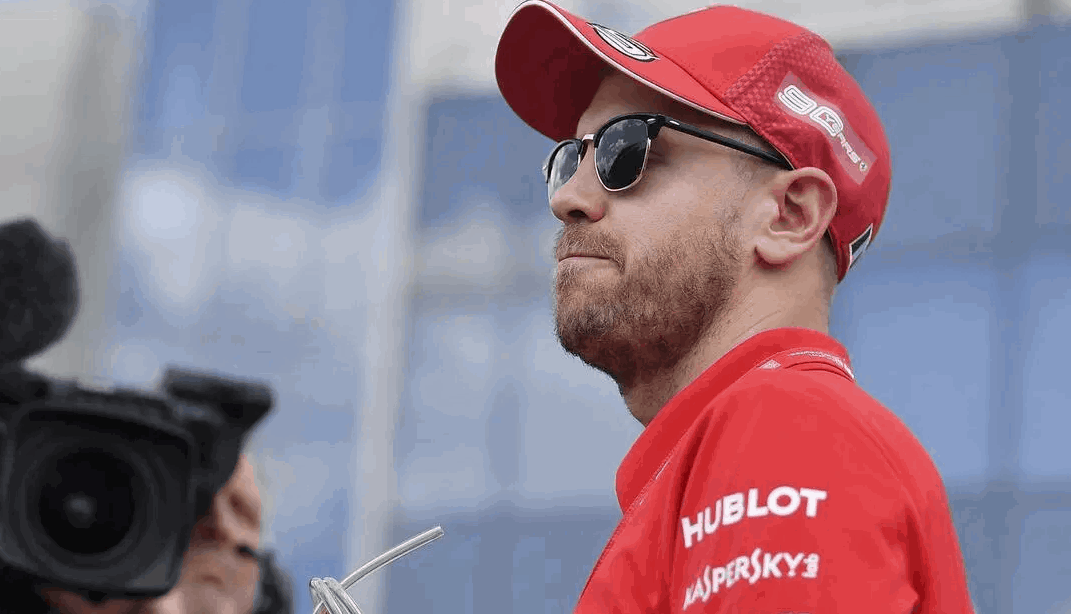 "If Seb was to stop before it's time, I think that'll be a shame, I think he's got a lot more to give to the sport and a lot more to achieve.
"And once again, it's about making sure we have as many top drivers as possible, so we want to keep the world champions."
It's always good to hear one great driver praising another. But fans are unlikely to see Vettel and Hamilton duel it out at the front of the grid anytime soon, considering how the Ferrari SF1000 lacks the qualities of a championship-winning car.
At the moment Vettel wouldn't want to get himself frazzled by thinking about the future. Instead, he'll be looking for redemption in the next race after his debacle last weekend.
Whereas, Hamilton would be looking to bag his first podium in Austria since 2016 and continue his dominance in modern-day F1.