"I Find That Frustrating" – Sebastian Vettel Warns F1 of Facing Dire Consequences over Current Practices
Published 12/29/2020, 7:40 AM EST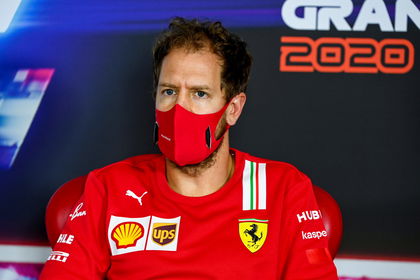 ---
---
When you think of team politics in sports like football or cricket, you may think of a few occurrences that happened. However, none of them is like Formula 1, a sport that is defined by politics. Teams like Ferrari and Mercedes have a siege mentality towards reaching their own goals than F1 as a whole.
ADVERTISEMENT
Article continues below this ad
In a time where the world is adopting a more eco-friendly approach, F1 is lagging far behind. In fact, it's frowned upon for its harmful ecological impact. The world is facing so many environmental issues that could destroy humanity. However, the teams and the FIA are standing still on this matter.
This irks Sebastian Vettel.
ADVERTISEMENT
Article continues below this ad
"The seriousness of the situation is not understood. I find that frustrating. We know better, yet we don't do it. This is how we seal our disappearance into irrelevance."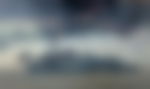 Sebastian Vettel proposes an 'overall strategy' for F1
Even though F1's adverse effects on the environment are its Achilles heel, Vettel thinks that can become its key strength.
"There is a great opportunity for F1 to authentically secure its existence. But that is being ignored.
"I think it is precisely this pioneering role that can ensure the survival of our sport. We have the most efficient internal combustion engine in the world but it is of no use to the world, because the way we use it will never find its way into mass production."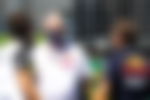 To counter such issues, the former Red Bull driver wants these innovations available to everyone, and not the teams keeping it as their intellectual property. Asking for a more comprehensive development rather than niche innovations, he said –
ADVERTISEMENT
Article continues below this ad
"Individual strategies of racing teams, one wants to produce the best battery, the other the best hybrid, are of little use to us. F1 needs an overall strategy.
"I think we have ignored the topic of environmental technology as a development area for too long.
ADVERTISEMENT
Article continues below this ad
Coming from a four-time World Champion, the FIA could do worse than heeding his advice. The German is not messing around when he questions the future of his most beloved sport. Hence, the F1 Community must act quickly on this before it drives itself into oblivion.