"I Found a Real Racing Car" with Alfa Romeo: Robert Kubica Takes More Shots at Williams F1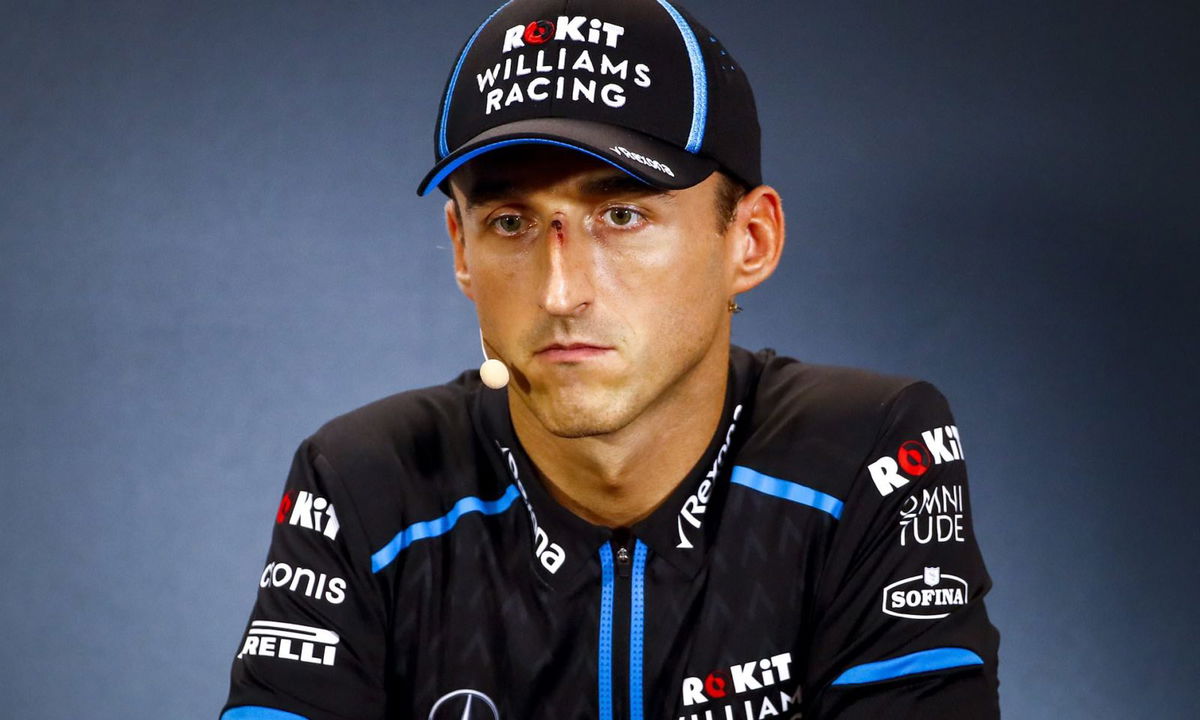 The fall of the Williams F1 team is well-documented and it is a pale shadow if its former self. Recently, former F1 driver Robert Kubica spoke about the beleaguered F1 team and his nightmarish stint there. It is safe to say that he hated propping up the back of the pack and not unleashing his potential.
After leaving the side at the end of the 2019 season, the Alfa Romeo team snapped him up as their reserve driver. When not performing F1 testing duties, Kubica will be competing in the Deutsche Tourenwagen Masters (DTM) with BMW. When he spoke to Corriere della Sera, he praised Alfa Romeo to the high heavens, and took more shots at Williams F1.
He said, "I found a real racing car, the pure pleasure of driving, the enthusiasm you have when you are young and you start the adventure."
The Polish veteran even spoke about sharing a garage with Kimi Raikkonen and Antonio Giovinazzi. Having debuted in 2006, and raced in F1 until 2011, he knows Raikkonen fairly well.
Speaking about Giovinazzi, Robert Kubica suspected that the COVID-19 shutdown has affected him the worst. This is largely because he has a strong desire to prove his mettle and show that he deserves to stay in F1.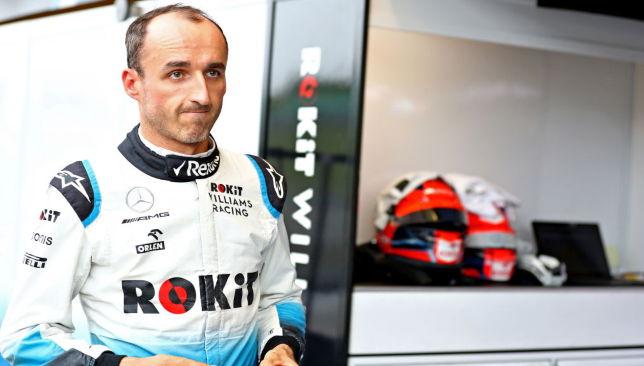 Robert Kubica a tale of what could have been
Back in 2010, many tipped him to head to Ferrari and replace Felipe Massa. Unfortunately, the star aligned differently, though he did sign a pre-contract to race alongside Alonso at Maranello from 2012. Both Alonso and Lewis Hamilton showered plenty of praise in the Pole's direction.
Sadly, his accident at Andorra threw a giant spanner in the works and sidelined him for eight years. Without that accident, Robert Kubica could have been a Ferrari driver. Maybe he could have been a champion, but we may never know.